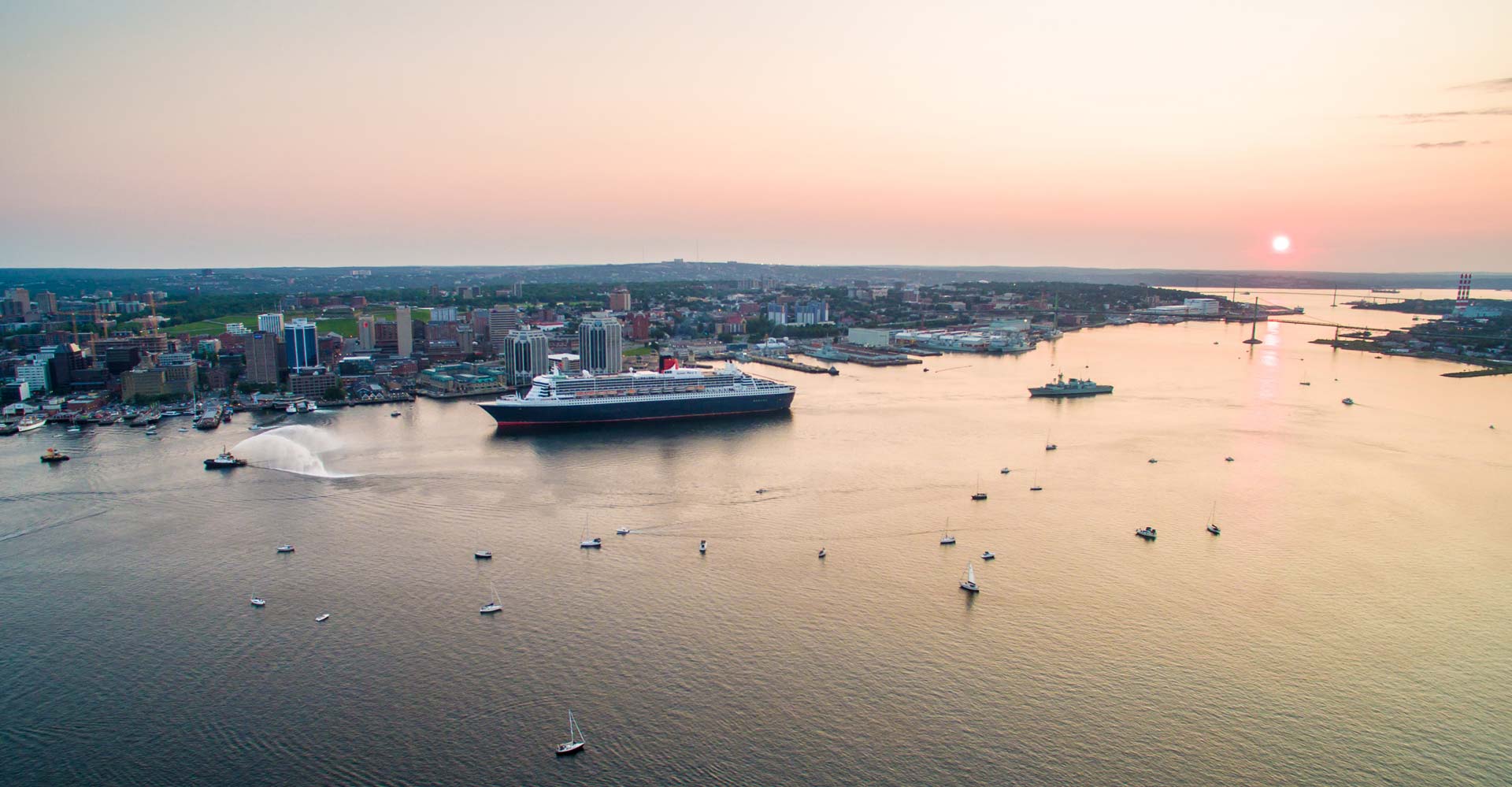 The 2017 cruise season in Halifax is expected to be the busiest to date. A record number of passenger visits and vessel calls will get underway on April 24, 2017, with the arrival of the Phoenix Reisen, an Amadea vessel.
From April 24 to October 31, the Port of Halifax is expecting 179 vessel calls carrying approximately 275,000 cruise guests. For local tourism providers, planning for the upcoming season is well underway.
Cruise highlights include:
Six inaugural calls
Over 30 potential shore power connections
Four visits from Queen Mary 2 during the 2017 season. Her first call will be June 13.
One visit from Disney Magic on October 26
October 3 is expected to be the busiest passenger day with over 11,000 passengers plus crew expected
September 14 is the only scheduled five-ship day
View the Cruise Halifax line up here.