Be Curious! Discovery Centre Now Open

It's Open! The Discovery Centre is now at its new location on the Halifax waterfront. 
Come and explore Nova Scotia's hands on science centre — with something for all ages. There are Permanent Exhibits on Energy, Health, Flight and one Just for Kids! Visiting Exhibits, Innovation Lab, Camps and more. And don't miss out on the Dome Experience.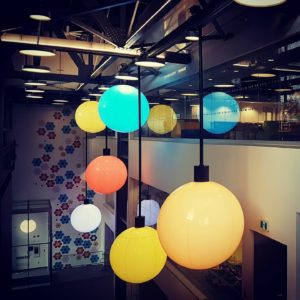 Wednesday Free Access Evenings
Thanks to generous sponsors, they are offering free admission every Wednesday from 5-8 pm! This is the perfect night for families, university students or some after-work fun.