Business Opportunity for Halifax Harbour Tours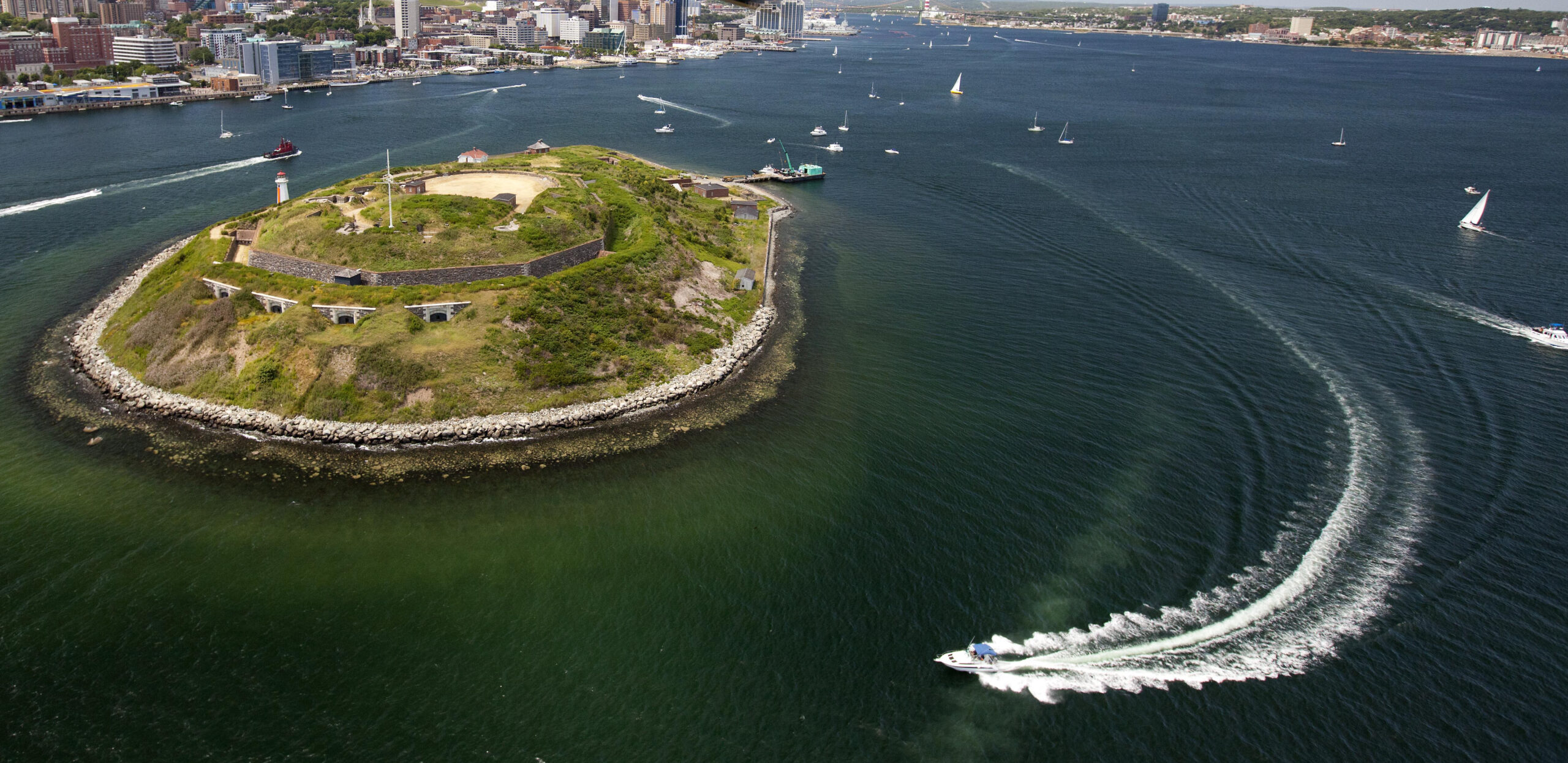 January 11, 2022 — Halifax, Nova Scotia: All aboard! Develop Nova Scotia is seeking a business that offers high-quality experiences on the water and adventures that represent the best of the Halifax Harbour—and Nova Scotia—for our residents and visitors.
Our connection to the Atlantic Ocean is one of Nova Scotia's most recognized and celebrated features, drawing locals and visitors to our ocean playground. With the focal point of the busy and exciting Halifax waterfront, a participating marine tour business would have access to the heart of this connection. From unbeatable views of the city to the unique features of the Halifax Harbour, this opportunity is primed for a local business to thrive.
As part of Develop Nova Scotia's commitment to providing platforms for local businesses to grow while actively contributing to building community, this opportunity is geared towards businesses that provide a unique customer experience, represent Nova Scotian spirit and values, and connect with the businesses and activations that make the Halifax waterfront a hub of activity.
This Business Development Opportunity (BDO) is an invitation for businesses to submit proposals to operate a marine-based tour business along the Halifax waterfront. This license agreement is for an initial period of five seasons (May 1-October 31) beginning in 2022. There is an option for an additional five seasons, as well as longer business terms depending on operator investment.
Potential operators are invited to submit proposals to operate from a designated floating dock space on the Halifax waterfront as part of a two-stage procurement process. In this first stage, potential operators are to submit a proposal outlining their business concept, experience in the space, sustainability of their business, opportunities to add value to the Halifax waterfront experience, and a financial proposal.
Closing date on opportunity: February 3, 2022, 12:00 PM AST
To learn more about this opportunity and its application process, read the full Business Development Opportunity.