Busking on the Waterfront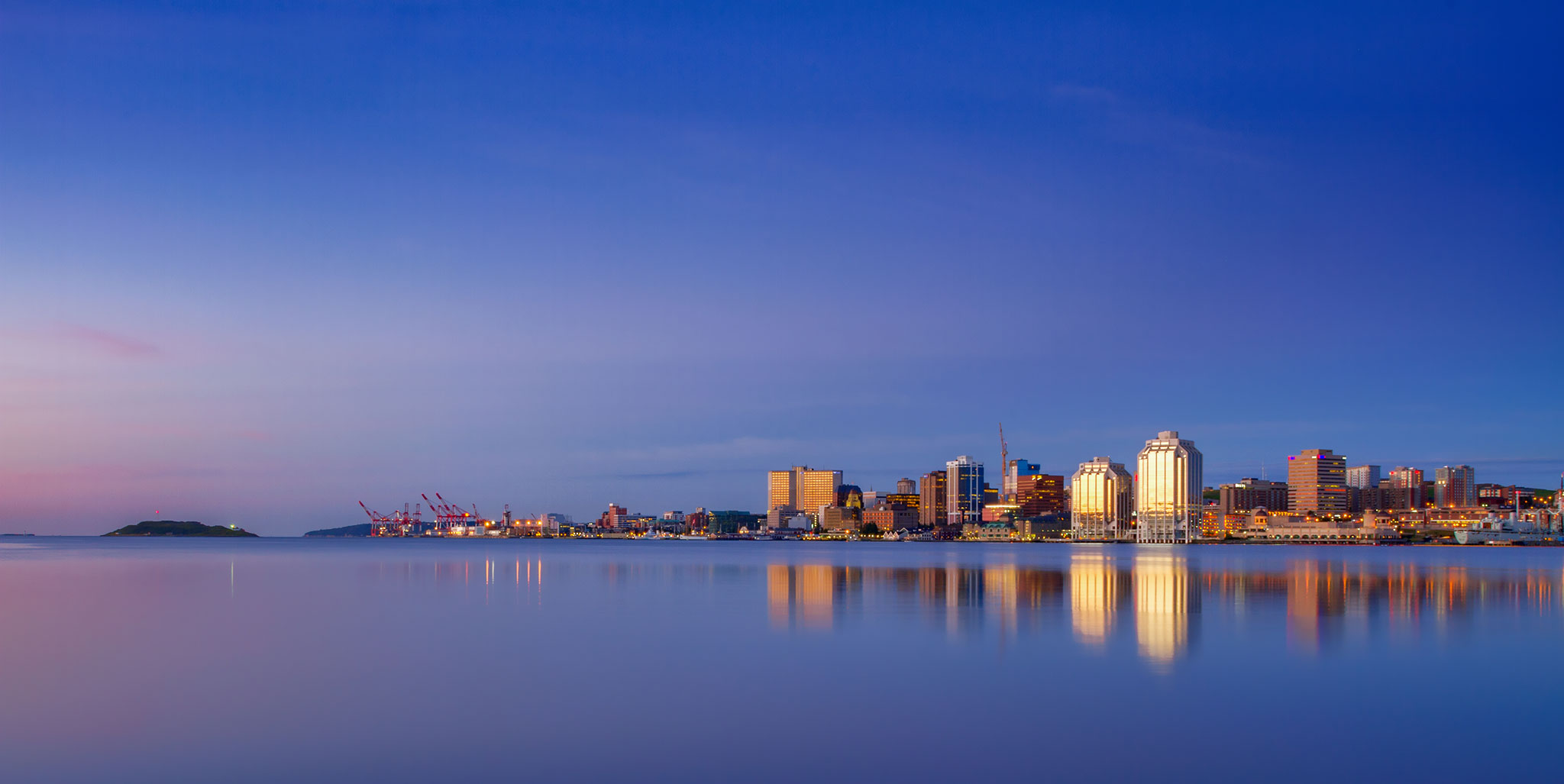 We know busking adds to the vibrancy of our waterfront and city. Our Busking Program is back in place on the Halifax waterfront. However, please ensure you are following current provincial health guidelines.
Our busking program is outlined here.
For our COVID-19 updates please visit here.