Community Garden Development Opportunity at Dartmouth Cove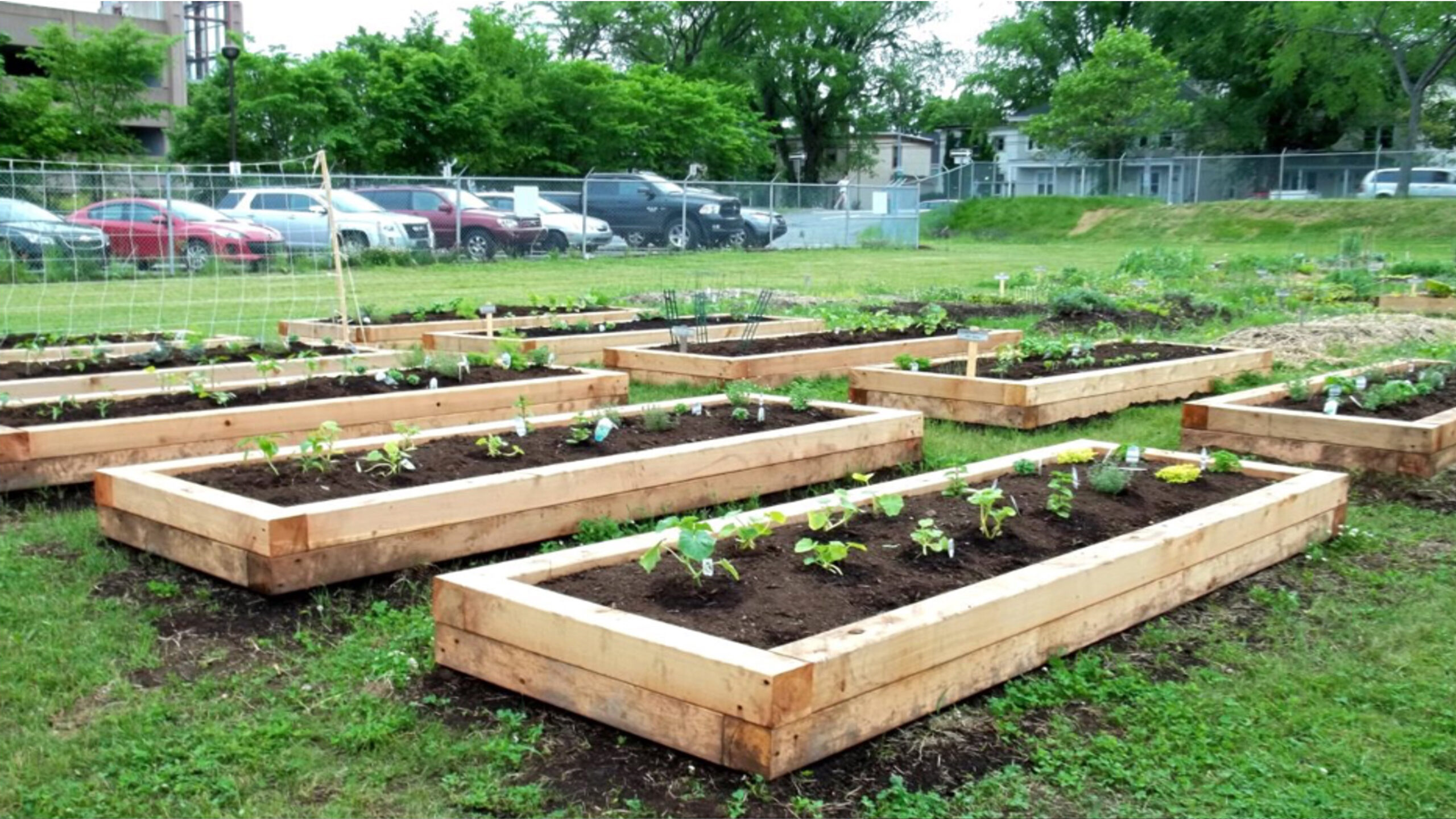 Addendum #1: The term length for this project has been extended from 1 year to 2 years to allow for a second growing season in 2023 if the group is not able to fully utilize the 2022 growing season due to tight timelines this year.
March 23, 2022 — Dartmouth, Nova Scotia: Opportunity is in full bloom along the Dartmouth waterfront. Develop Nova Scotia is seeking to partner with a local non-profit group to set up, maintain, and manage an urban garden at Dartmouth Cove.
The Dartmouth Urban Garden pilot (DUG) is a sustainable initiative intended to promote food security, education, and community connection while making better use of currently utilized land. Potential partners would oversee a site of approximately 750 m2 of land adjacent to the Dartmouth Harbourwalk Trail, with unobstructed sun exposure from morning to evening and views of Dartmouth Cove and the Halifax Harbour.
Partnering groups will be responsible for maintenance of the garden (including watering, weeding, repair, etc.) as well as leading harvest, distribution, and winter preparation. DUG is proposed as a 1-year pilot project that will help inform decisions in future redevelopment projects within Dartmouth Cove.
Closing date on opportunity: April 14, 2022, 2:00PM ADT
At least 1 site visit will be scheduled for late March/early April 2022, with other scheduled site visits available by appointment depending on interest and number of groups. For more information, contact Develop Nova Scotia Senior Planner, Terry Drisdelle (terry.drisdelle@buildns.ca).
To learn more about this opportunity and the application process, read the full Community Development Opportunity here.