Evergreen Market Vendor Opportunity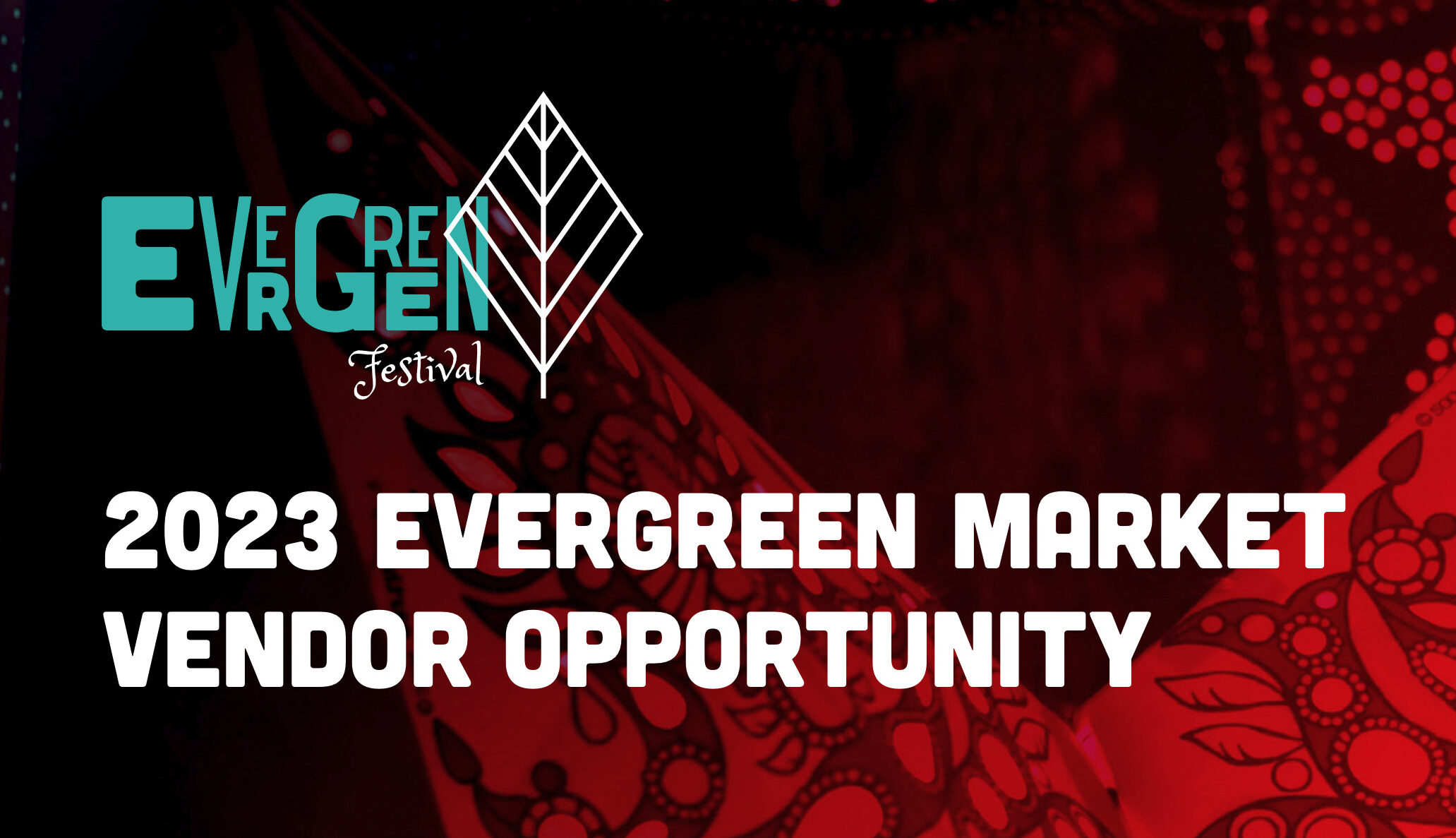 July 11, 2023 — Halifax, NS: The Evergreen Festival will bring the bright and exciting spirit of the season to the Halifax waterfront from November 24-December 17, 2023. Local businesses and organizations are invited to get involved as Evergreen Market vendors.
Evergreen Festival is a 4-week-long showcase of Nova Scotia's best: culture, food, spirits, craft, art, and memorable winter experiences. It uniquely and intentionally embraces Nova Scotia's chilly winter and holiday season, bringing communities warmth with music, light, and joy. A pillar of the festival is the Evergreen Market, a platform for businesses to showcase Nova Scotian artists, crafters, producers, and creators.
The Evergreen Festival is seeking vendors interested in operating one of Build Nova Scotia's 22 available chalets for some or all of the festival. While existing businesses and organizations are encouraged to respond to this call for submissions, we also encourage independent artists, producers, and collectives to apply as well.
Claim your Evergreen Market chalet today! Click here to learn more about this vendor opportunity, and how you can get involved.