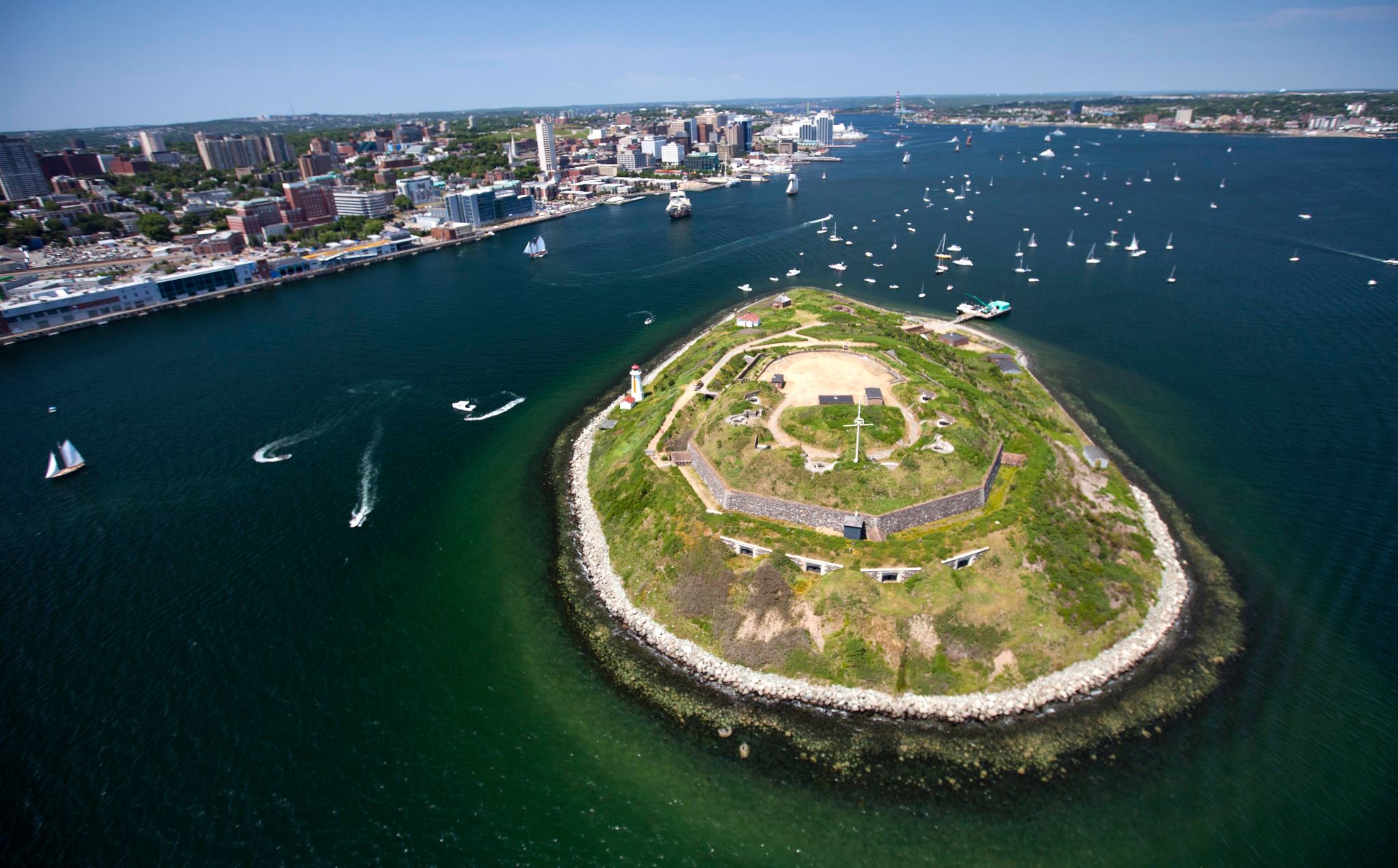 Exploring Georges Island – 2021 Season
It's official! As of August 8, 2020 Georges Island will be open to explore for weekends, now extended up to and including Thanksgiving weekend, October 10 and 11.
Situated in the heart of Halifax Harbour this national historic site reflects the rich and varied heritage of Canada. For the first time in generations, visitors will have an opportunity to connect with Atlantic Canada's rich and complex history.
Read more on the announcement here