Internet for Nova Scotia Initiative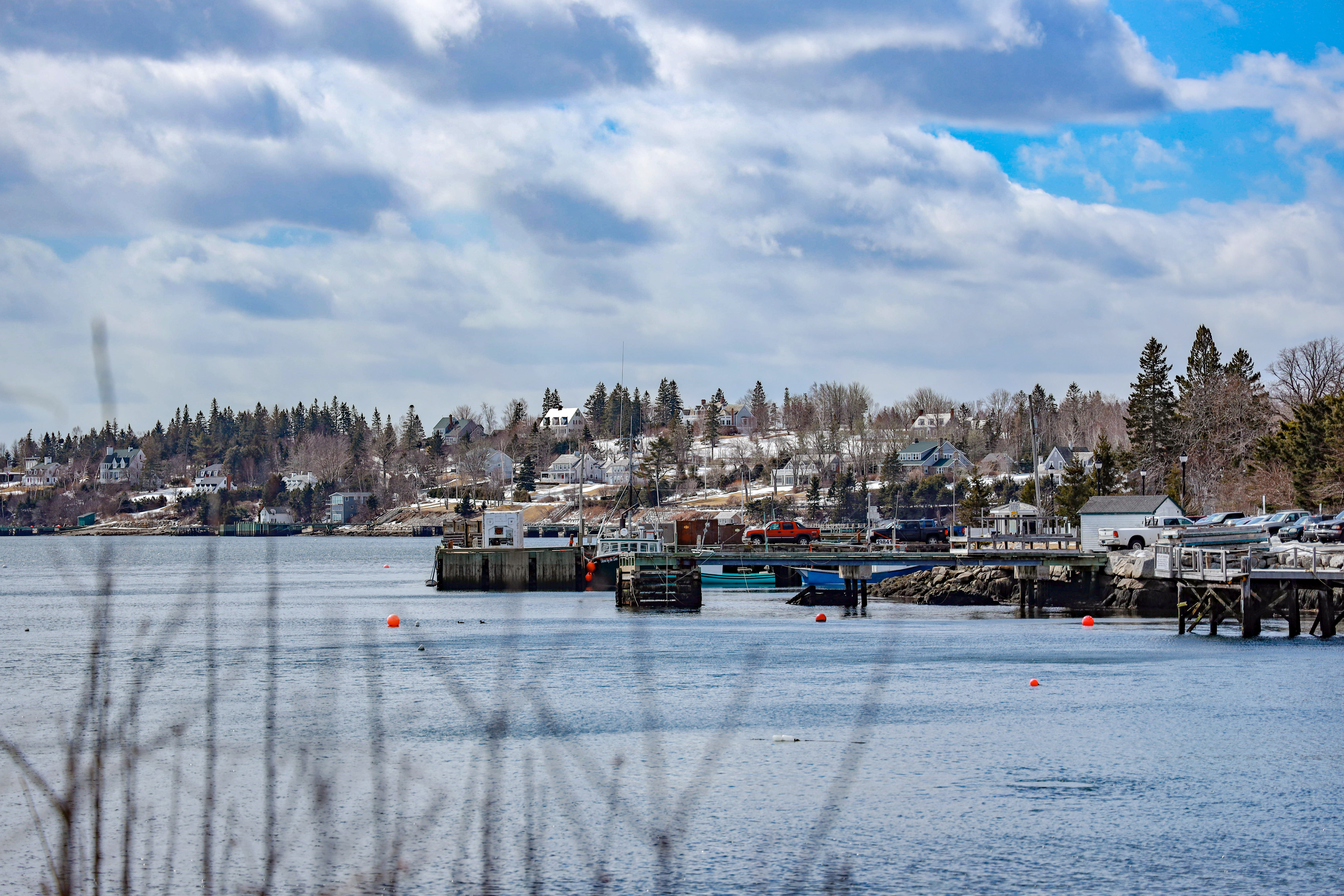 As we move into the holiday season, we wanted to provide an update on where we are in our progress.  We know people are anxiously awaiting substantive information and we will soon be able to share project announcements.
We now have negotiated agreements with two Internet Service Providers covering projects in a number of rural communities, which are in process of being signed.  We expect to have two more negotiated agreements signed early in the New Year. We also continue negotiating with additional parties as part of our first Internet for Nova Scotia Initiative Request for Proposals.
We plan to make announcements in January 2020 that will provide detail with regard to which communities, how many potential connections, which providers, types of technology and funds invested from the Nova Scotia Internet Funding Trust, as well as additional funding leveraged from industry and other partners.
Read more here.