Interventional radiology suites open at Halifax Infirmary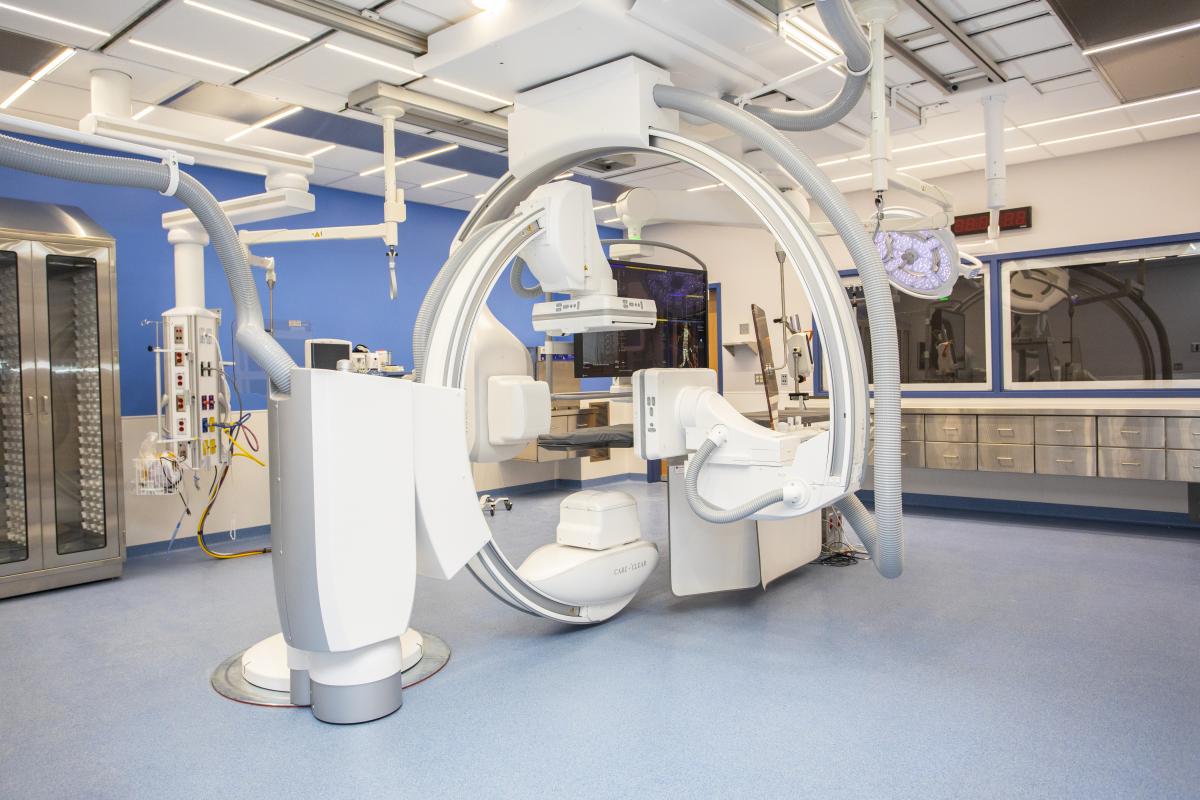 Two new interventional radiology suites are now open on the third floor of the Halifax Infirmary, QEII Health Sciences Centre. This project was announced in 2018 and is the first completed construction project at the QEII's Halifax Infirmary, as part of the QEII New Generation project.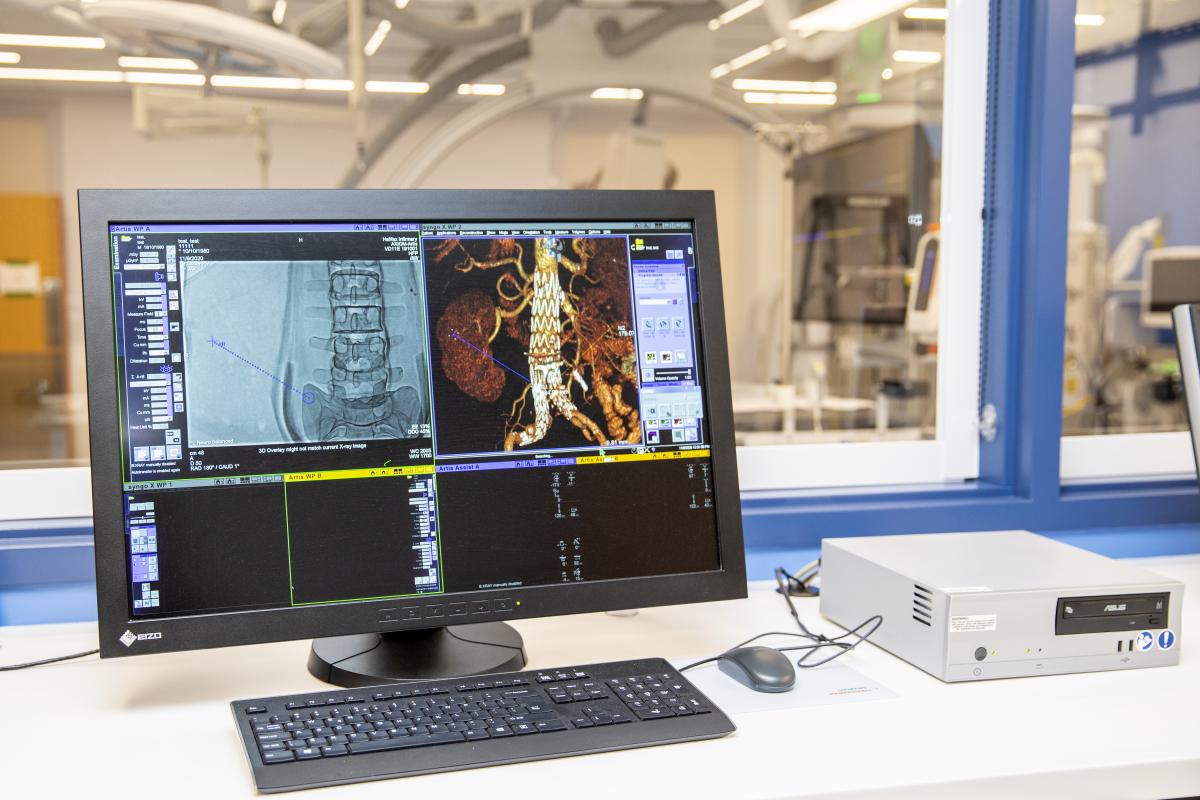 The QEII New Generation project is working to create new care spaces that allow teams to be at their best, collaborate more, and deliver the best patient care experience possible.
In an IR suite, procedures are done under local anaesthetic using a needle and catheter placed in small incisions in the body. As a result, patients recover faster, have a shorter hospital stay and have an overall improved care experience.
For more about this project, visit Nova Scotia Health.