Join our Team – Business Developer & Programming Manager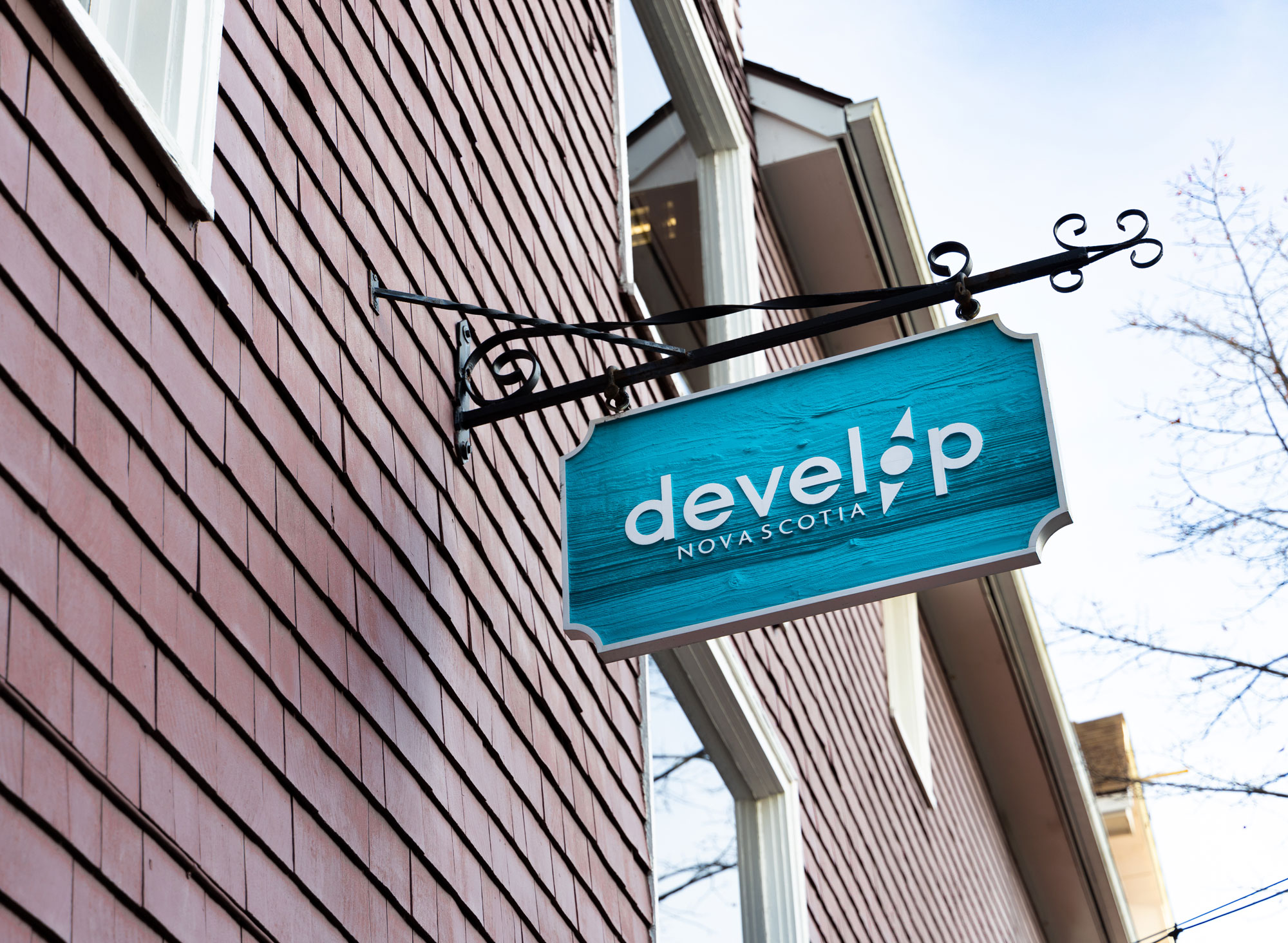 Our people are a passionate and industrious bunch of placemakers. We're engineers, planners, architects, designers, program developers, property managers, storytellers, creatives, pragmatists, stewards of public investment, believers, dreamers, doers. We all work closely with community to ensure good ideas are developed and given the space to thrive—and we know that to do it well, it needs to be done with everyone.
We are currently recruiting for a Business Development & Programming Manager to join our team of dedicated professionals in our Halifax, Nova Scotia office.
Reporting to the Chief Operating Officer, the Business Development & Programming Manager is responsible for helping develop and coordinate Business Development Opportunities for both property and marine business lines, as well as curating and managing the organization's events strategy on owned and managed properties. This position requires an individual with strong project management and problem-solving skills, as well as excellent judgement and relationship-building capabilities.