Lockheed Martin Comes to COVE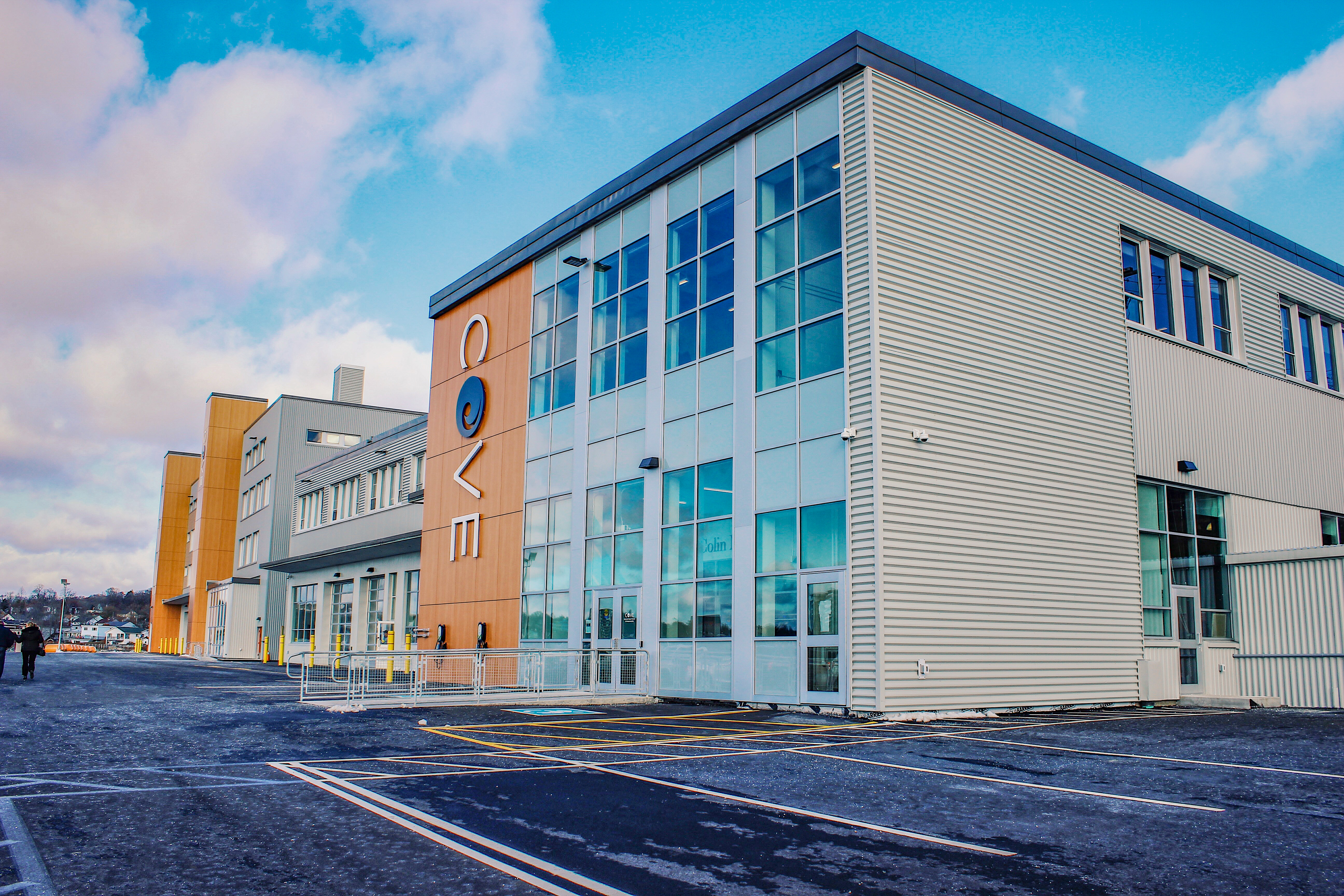 As a leading technology and innovation company, Lockheed Martin Canada is committed to the next big idea, and now they are a tenant at COVE.
As a trusted partner to the Royal Canadian Navy for more than three decades, Lockheed Martin Canada continues to deliver lasting economic benefits, leveraging the innovation and talent within Canada for critical export opportunities.
Lockheed Martin Canada's enthusiasm for ocean partnerships dates back to the release of a pivotal study from Duke University in 2010 that highlighted several pillars for ocean ventures growth in Nova Scotia, including defence.
Bringing COVE from concept to reality has involved many partners, including the Institute for Ocean Research Enterprise (IORE), Develop Nova Scotia (previously Waterfront Development), Innovacorp, Nova Scotia Community College, Dalhousie University, Nova Scotia Business Inc., the Nova Scotia Department of Business, and Innovation, Science and Economic Development Canada.
Read more on the Lockheed Martin announcement here.