New Crown Accessibility Advisory Committee-Call for Applicants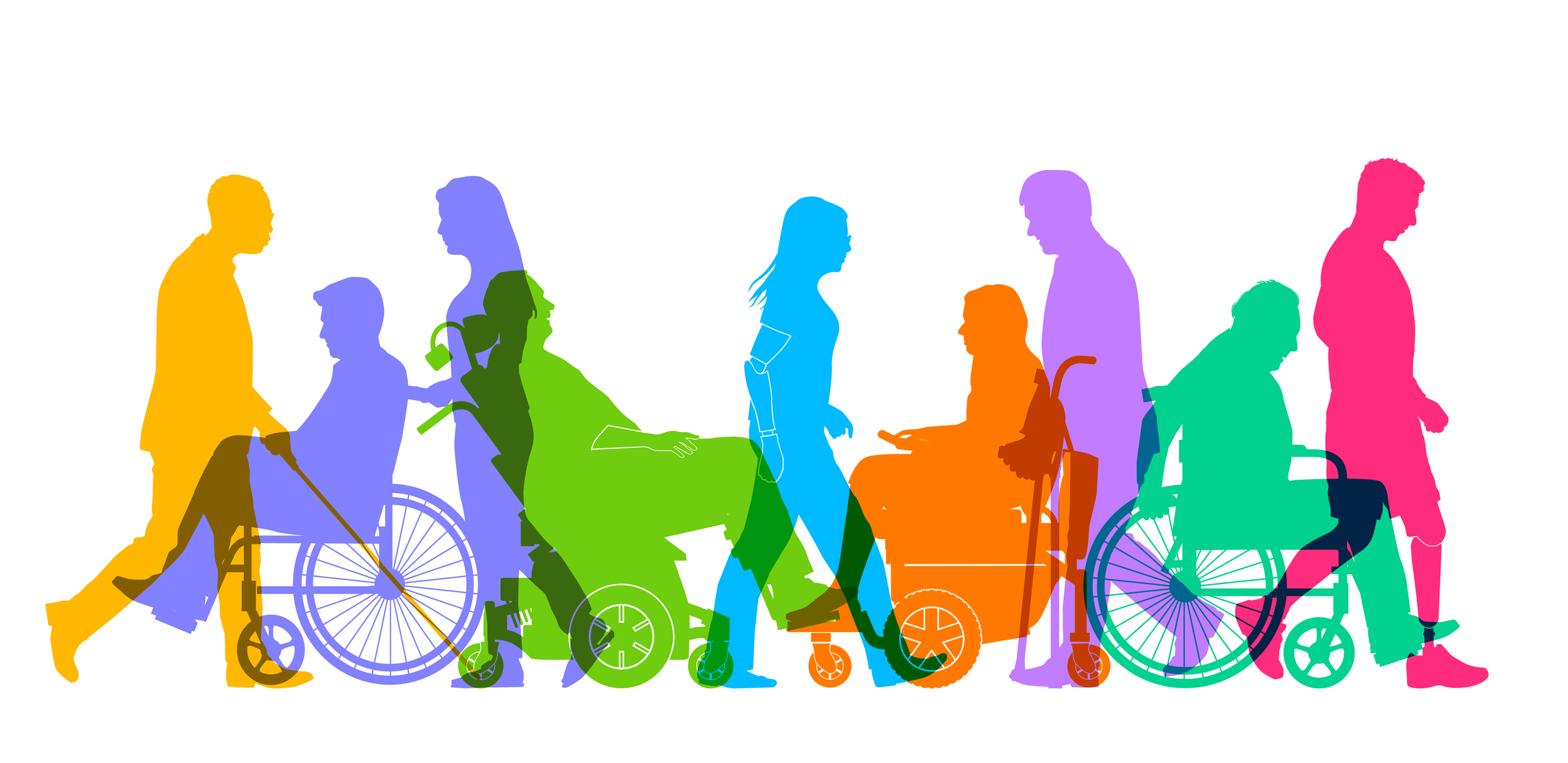 Calling on applicants.
Develop Nova Scotia, Events East, Innovacorp, Nova Scotia Business Inc. and Tourism Nova Scotia are seeking Nova Scotians with lived and learned accessibility experience to join a new Crown Accessibility Advisory Committee.
Working together with members from each corporation, the Crown Accessibility Advisory Committee will work to identify, prevent and eliminate barriers to people with disabilities in their programs, services, initiatives and facilities.
In 2017, Nova Scotia passed accessibility legislation, committing to a more equitable and accessible province. This Crown Accessibility Advisory Committee will play a pivotal role in helping each of the five economic development Crown corporations to become accessible and in compliance with Nova Scotia's Accessibility Act by advising on the preparation, implementation, and effectiveness of their accessibility plans.
The Committee is recruiting committee members for a three-year term beginning in the fall of 2021. It is seeking members who identify as having a disability and/or represent organizations that represent people with disabilities. The Act defines disability as a physical, mental, intellectual, learning, or sensory impairment— including an episodic disability—that, in interaction with a barrier, hinders an individual's full and effective participation in society.
Members with a variety of disabilities will bring diverse perspectives to this committee. We will strive to accommodate all members to ensure they are able to fully participate. 
Committee members will contribute by:
Participating in group discussions to provide a thorough understanding of accessibility issues within the disability community.
Conducting individual consultation with the Crown corporations' working groups to provide support in the development of the joint accessibility plan.
Identifying potential barriers and the likelihood of encountering these barriers when accessing supports or services.
Evaluating and uncovering solutions to address accessibility issues.
The Committee will meet virtually once per month or as needed to fulfill its duties. Members will be compensated $100 per meeting, in recognition of the value of first voice contributions and appreciation of members' time and input.
Applications are now open. Those who wish to apply for a position on the Committee or would like more information, please contact Colin Kiley, Events East at colin.kiley@eventseast.com or 902.499.1265 (M-F, 9am-5pm).
Closing date for applications is August 3, 2021.