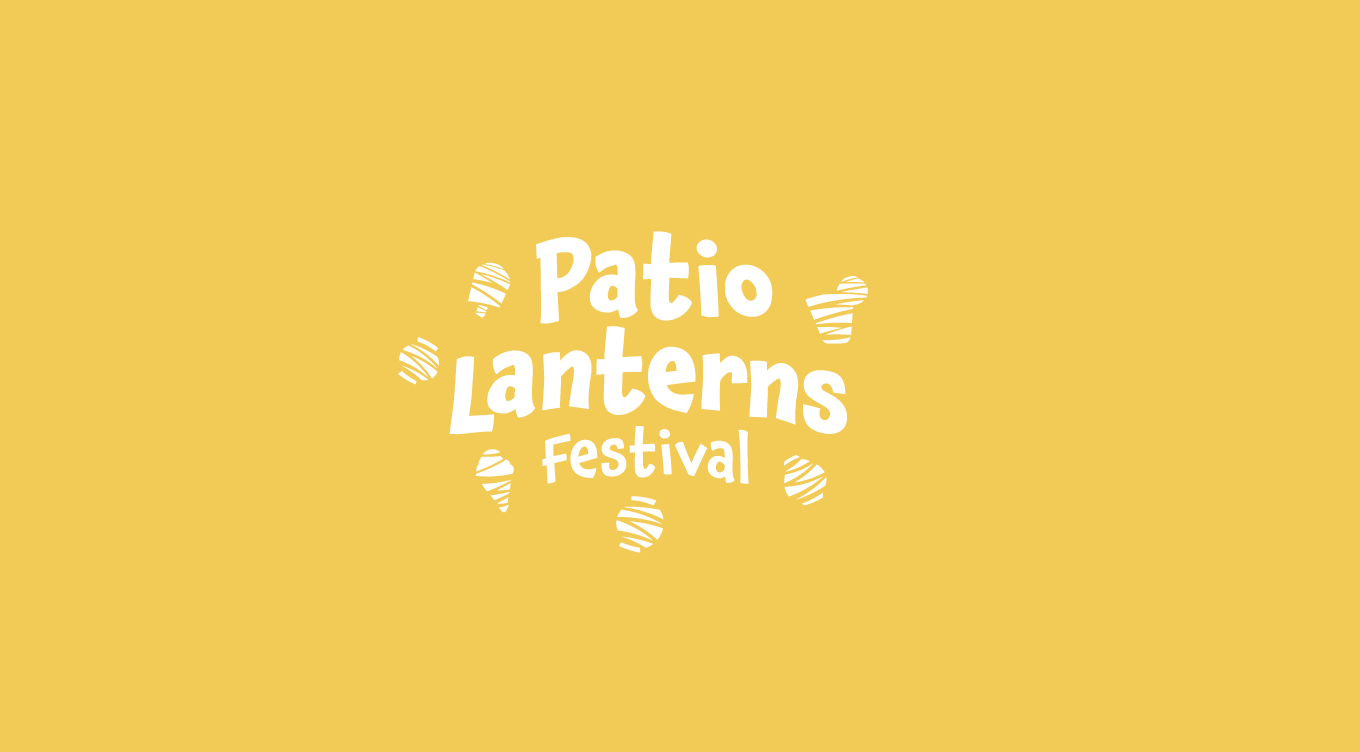 NEW NOVA SCOTIA-WIDE INITIATIVE, PATIO LANTERNS FESTIVAL, KICKS OFF TODAY
July 15, 2021 – Halifax, Nova Scotia: A new Nova Scotia-wide festival officially kicks off today, July 15. The Patio Lanterns Festival will bring musical activity and live performances to patios, streets, and indoor or outdoor public spaces across the province throughout the summer and fall months. The festival, which runs July 15 – October 11, also aims to support local musicians and artists by providing them access to performance venues throughout the province.
Businesses in Nova Scotia can sign up to have a listing on the Patio Lanterns Festival site and share their festival offer and performance information. The festival includes multiple pop-up stages where people can enjoy performances for free at participating outdoor venues.
"No matter what day of the week, we hope that visitors and locals alike will be able to find live music, a fun food or drink special, or an interactive activity whenever they choose to venture out throughout Nova Scotia. The Patio Lanterns Festival is a great example of the type of energy people can expect throughout the Halifax region and the province," says Ross Jefferson, President and CEO of Discover Halifax.
"The Patio Lanterns Festival is a fantastic opportunity to celebrate our province and the amazing musical talent we have. We are looking forward to working with our restaurants and bars, which have been particularly hard hit over the last 17 months, to create as many live performance opportunities as possible," says Rick Allwright, Executive Director of Yarmouth & Area Chamber of Commerce.
The Patio Lanterns Festival was created by a partnership between Develop Nova Scotia, Events East, the Halifax Regional Municipality, and Discover Halifax. Funding support for grants has been made possible through the Nova Scotia COVID Response Council and Atlantic Canada Opportunities Agency (ACOA). These grants will be available through partner destination marketing organizations and chambers directly to bars and restaurants.
Conversations with business, government and community leaders around the province over the last several months, facilitated by the Nova Scotia Business and Labour Economic Coalition (NSBLEC) table convened by the Halifax Chamber, resulted in a Tactical Recovery Plan. One part of that plan is the Patio Lanterns Festival.
Quick facts:
The Patio Lanterns Festival runs July 15 – October 11, 2021.
The festival aims to infuse support into local businesses, provide opportunities for musicians and artists, and create a vibrant atmosphere throughout Nova Scotia.
Pop-up stages continue to be announced such as the Grand Parade Oasis Stage in Downtown Halifax, the Halifax Convention Centre, Salt Yard Too Stage on the Halifax Waterfront, Acadia Park in Sackville and more.
Businesses do not need a patio to participate.
NSBLEC was founded in March 2020 as a point of contact for government as they make rapid decisions related to the pandemic and to ensure all Nova Scotians are heard. The group, chaired by the Halifax Chamber of Commerce, is composed of businesses, not-for-profits, Nova Scotia Federation of Labour, representing over 10,000 organizations and 200,000 employees. For more on NSBLEC and the Tactical Recovery Plan visit https://halifaxchamber.com/resources/nsblec/
-30-
Media contacts:
Katie Conklin – Discover Halifax (HRM-related inquiries)
Marketing & Communications Manager
kconklin@discoverhalifaxns.com
Deborah Page – Develop Nova Scotia
Director, Marketing & Communications
media@buildns.ca