One-Season Business Opportunity on the Halifax Waterfront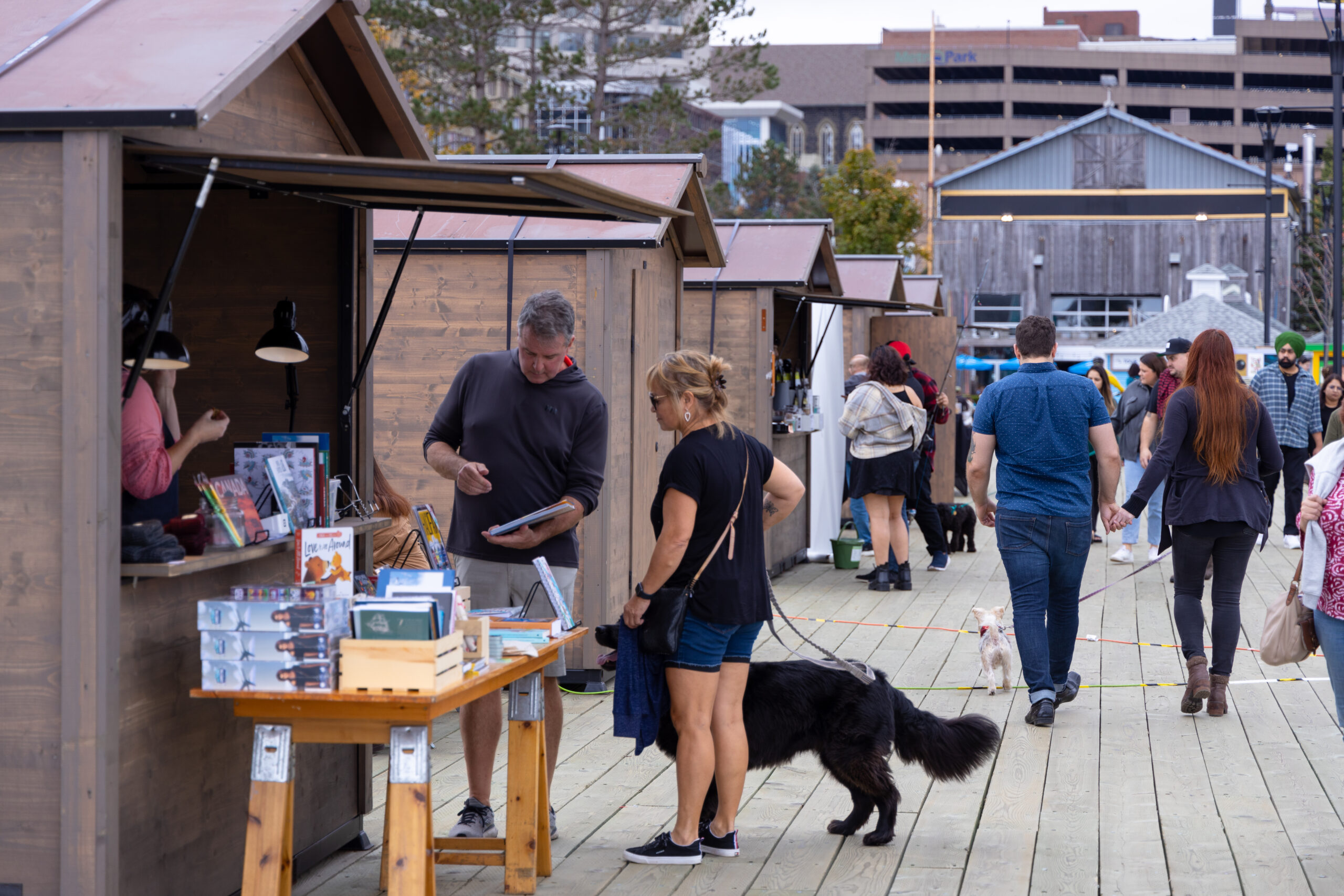 February 6, 2023 — Halifax, Nova Scotia: A fresh business opportunity on the Halifax waterfront. Build Nova Scotia is seeking multiple businesses to showcase their products or services in pop-up chalet shops on the Halifax waterfront.
Salt Yard is home to a variety of kiosks and small businesses, bringing local products, services, food, and experiences to the Halifax waterfront. Salt Yard boasts a combination of waterside views and amenities that has helped it become one of the most popular areas in the city.
Build Nova Scotia is working to expand the Salt Yard area and create new opportunities for retail locations to pop-up for the 2023 season.
This Business Development Opportunity (BDO) provides four unique opportunities for businesses to operate for four or more months in pop-up chalets located along the busy walkway near the Sands at Salter. This high-traffic area marks the connection point between Salt Yard and Bishops Landing and is just steps away from the Halifax waterfront boardwalk.
Build Nova Scotia's objective is to partner with local operators to complement existing business offerings on the waterfront and contribute to making the Halifax waterfront a vibrant destination with local flair.
Closing date on opportunity: March 31, 2023 | 2:00pm AST
To learn more about this opportunity and the application process, read the full Business Development Opportunity here.