Premier Announces New Build Nova Scotia CEO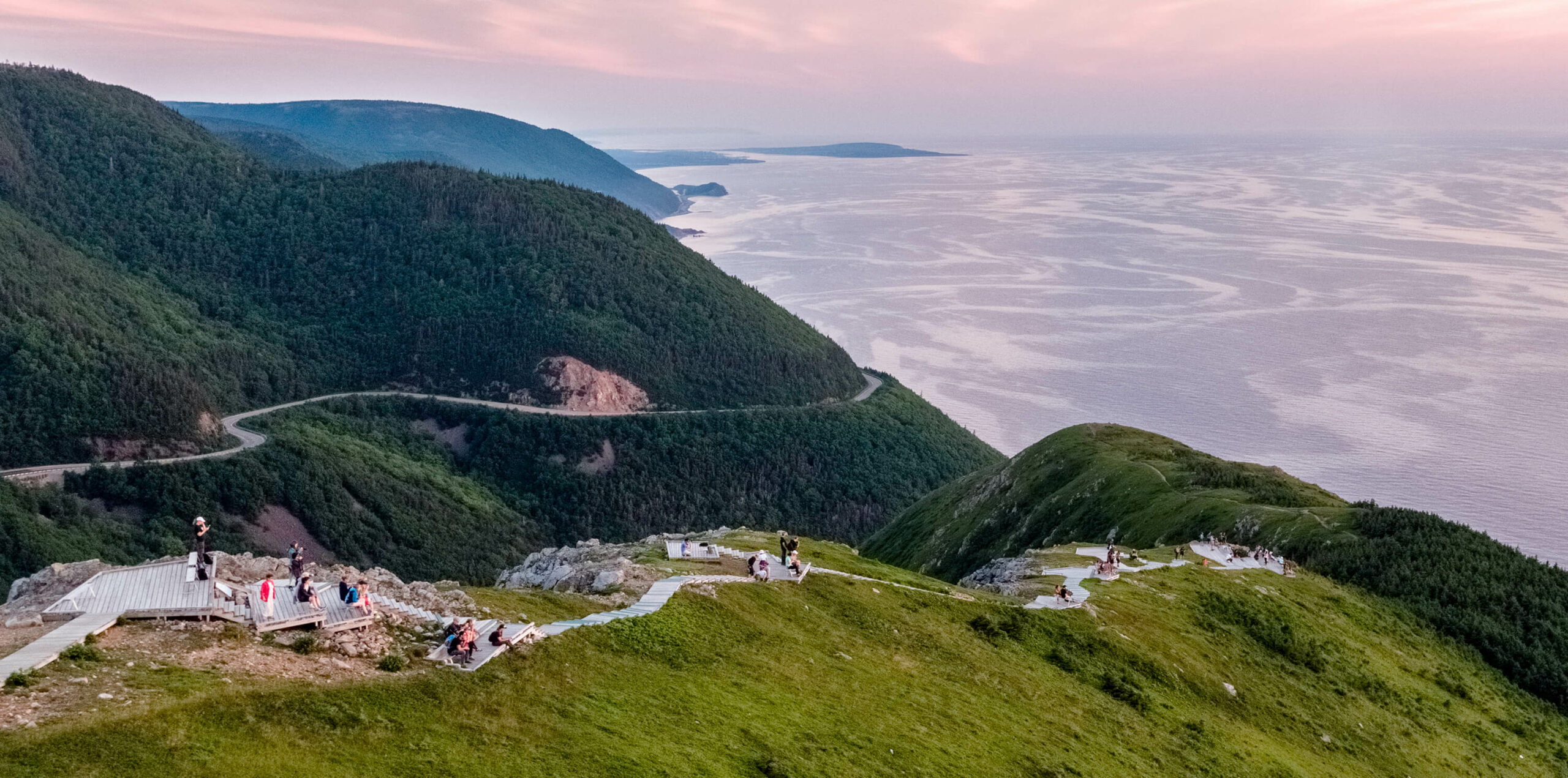 PREMIER'S OFFICE–Premier Announces New Build Nova Scotia CEO
——————————————————-
David Benoit will serve as the new President and Chief Executive Officer of Build Nova Scotia, one of two new Crown corporations established to drive economic growth across the province.
Mr. Benoit, currently the Senior Executive Director for Strategic Investment and Infrastructure Planning with the Department of Health and Wellness, was the successful candidate in a national competition for the position. He joined the Province in April 2020 following a 30-year career with the Canadian Armed Forces as an engineering officer in the Royal Canadian Navy.
Premier Tim Houston made the announcement today, January 16.
"Mr. Benoit's experience with planning and building infrastructure across the province and his leadership in role planning for the major healthcare redevelopments will serve him well in this new position," said Premier Houston. "I thank outgoing interim CEO Wayne Crawley for his work during the transition."
Mr. Benoit will begin in his new role Monday, January 23.
Quick Facts:
— Mr. Benoit's last post with the navy was senior naval engineering officer on the East Coast and commanding officer of the fleet maintenance facility
— Build Nova Scotia manages and develops strategic provincial infrastructure to propel the province and economy forward, leading projects such as Nova Scotia's high-speed internet initiative, environmental remediation work and healthcare infrastructure redevelopment
— the recruitment for a CEO for Invest Nova Scotia is ongoing
-30-
Media Contact: Kelly Rose
Cell: 902-222-6297
Email: kelly.rose@buildns.ca