Queen's Marque Public Space Session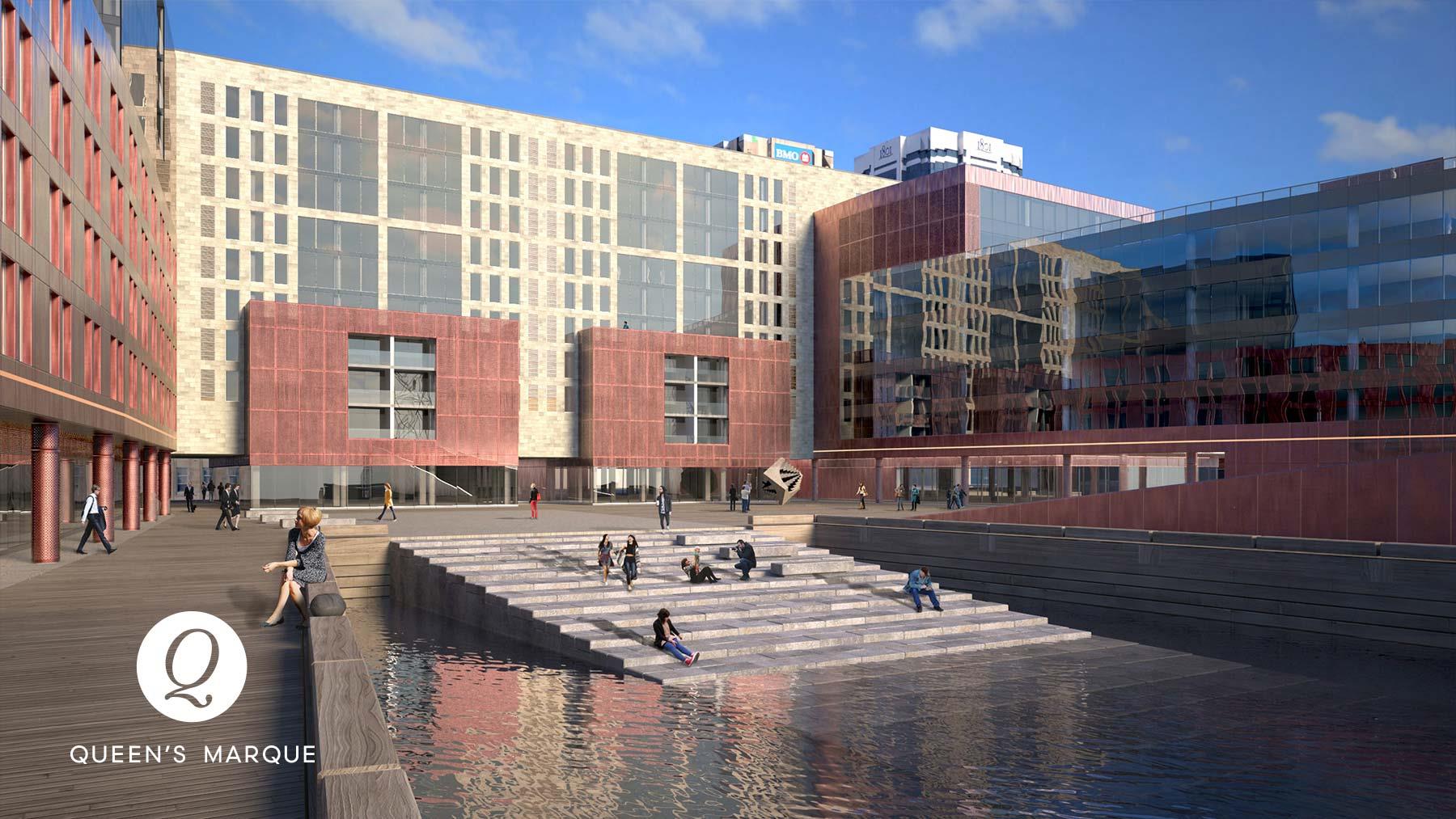 Thanks to all who joined.
Join us Wednesday, August 3, 2016, for a community engagement session to hear more and share ideas on the 75,000 square feet of public space (includes 3 new wharves) that is part of Queen's Marque on the Halifax waterfront.
No RSVP required. The session takes place at Maritime Museum of the Atlantic, starting at 6 pm (runs approximately 90 minutes). Visit our Facebook event page as well.