Remembering Bernie O'Rourke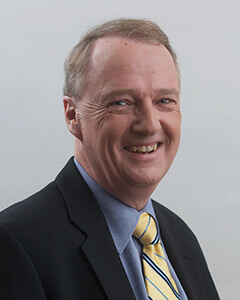 Bernie O'Rourke, a long serving Board Director at Waterfront Development, passed away in October, 2017. A true waterfront champion, he led an accomplished professional career at IMP, and his contributions to the community and the waterfront were substantial. He often spoke about his love of the working waterfront.
In honour of Bernie's memory, donations are welcome to the Canadian Maritime Heritage Foundation for a special project in his name. This Foundation works on a number of interesting waterfront projects and is connected to the Maritime Museum of the Atlantic, located on the Halifax waterfront.
Donations can be sent to:
Canadian Maritime Heritage Foundation for a Special Project in Bernie's Memory
1675 Lower Water Street
Halifax, NS  B3J 1S3