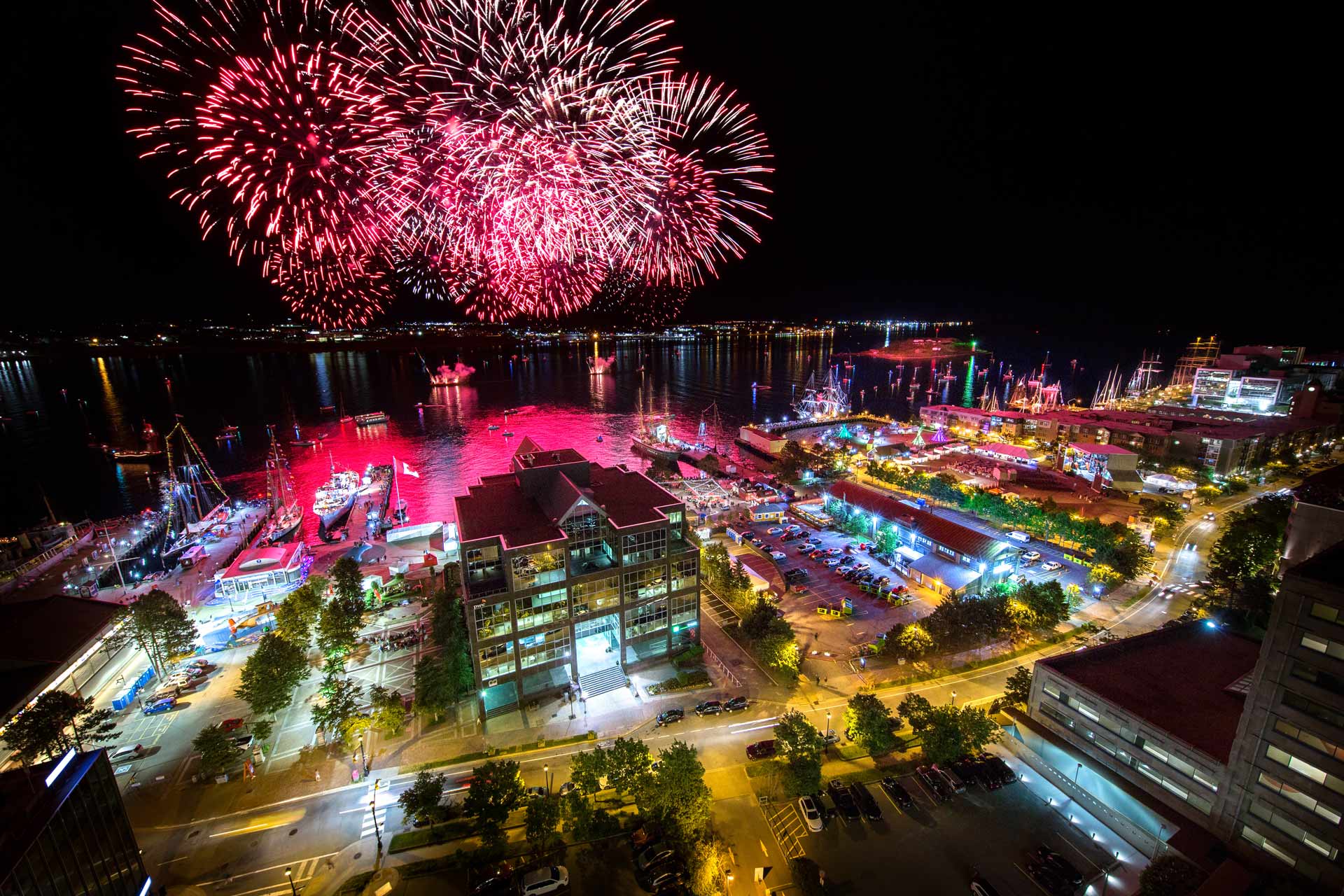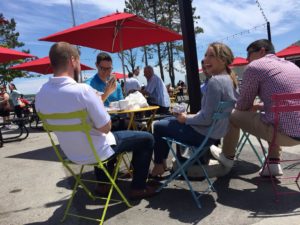 We're wrapping up another great summer along our four waterfronts! With events from Rendez-Vous 2017 Tall Ships Regatta (across the province!) to Bedford Days, TD Halifax Jazz Festival to Halifax Ribfest, Lunenburg Folk Harbour Festival to Halifax International Busker Festival, there was no shortage of entertainment and excitement. Hammocks, the Sea Dome, museums, volleyball courts, and fantastic vendors at destinations like New Place, these are just a few of the are just a few of the reasons our waterfronts saw hundreds of thousands visitors of all ages from around the world.
More than 40 events are hosted on the waterfronts annually including a number of community walks and runs! Other event highlights this year included Nocturne Art at Night, the Little Fishers Club, and Halifax Oyster Festival – with over 57,000 Maritime oysters served to 2,000 people including guests from Arizona, Montreal, Toronto, Seattle and PEI.
Events are still on deck this season. And stay tuned for our 2018 line up. Check out Downtown Halifax, Discover Halifax, and Alderney Landing for more ideas.
Eats & Treats
Did you take in the local fare, seasonal shops and experiences on the Halifax waterfront at New Place? Located between Sackville and Salter Streets, some of the kiosks stay open into October so pop down. And be sure to check out the many year-round options.
Kudos
Congratulations to Gordon Stevens of The Uncommon Group (which includes a number of great local spots on the waterfront) on receiving the award for Community-Focused Retailing from the David Sobey Centre's Retail Innovation Awards. #RetailInnovationAwards