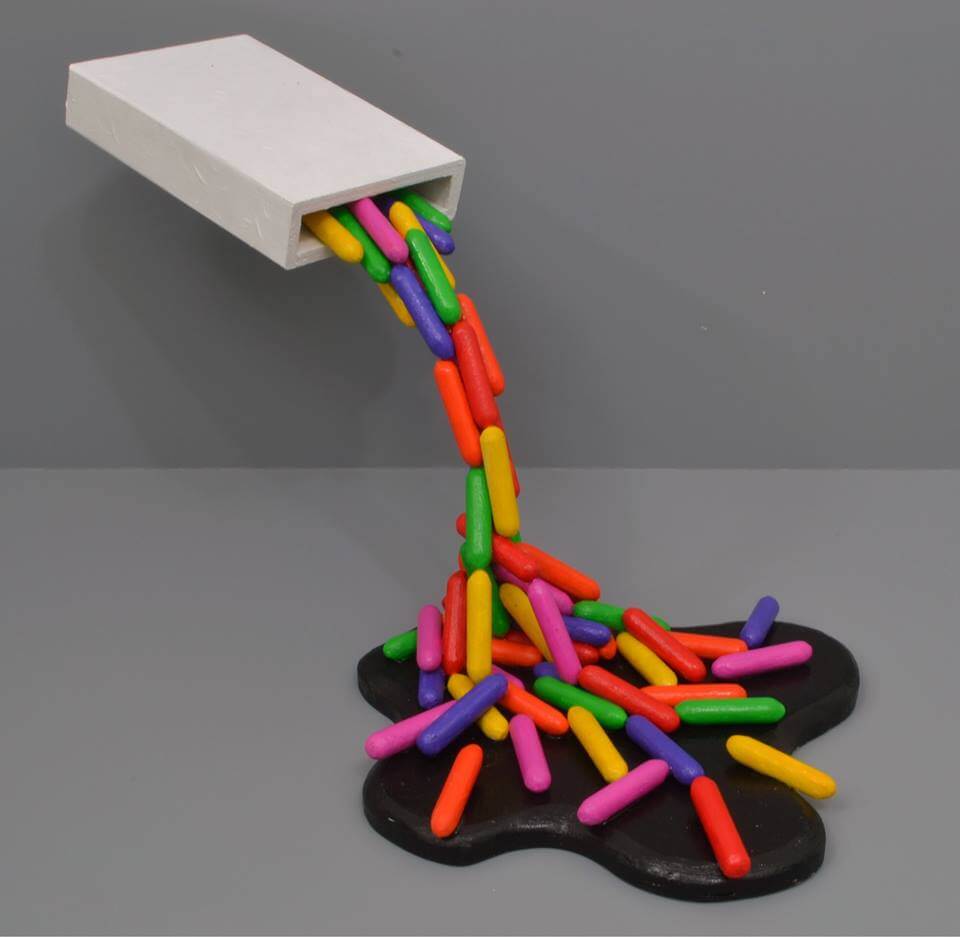 Visit the Dartmouth waterfront and wonderful art exhibits at The Craig Gallery at Alderney Landing.
Main Gallery:
Zeqirja Rexhepi, "SELF PORTRAIT"
A series of contemplative abstract paintings.
January 12-29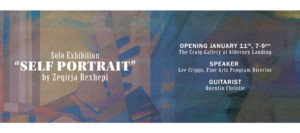 Extension:
Bryan Maycock, "unfinished business: parts 1 & 2"
"A series of small, painted wood sculptures that include the
resurrection of much larger works long since destroyed."
January 11-29 (Part 1)
February 1-26 (Part 2)
These pieces are colourfully delicious and playful – some well needed spice for a monochromatic time of year.