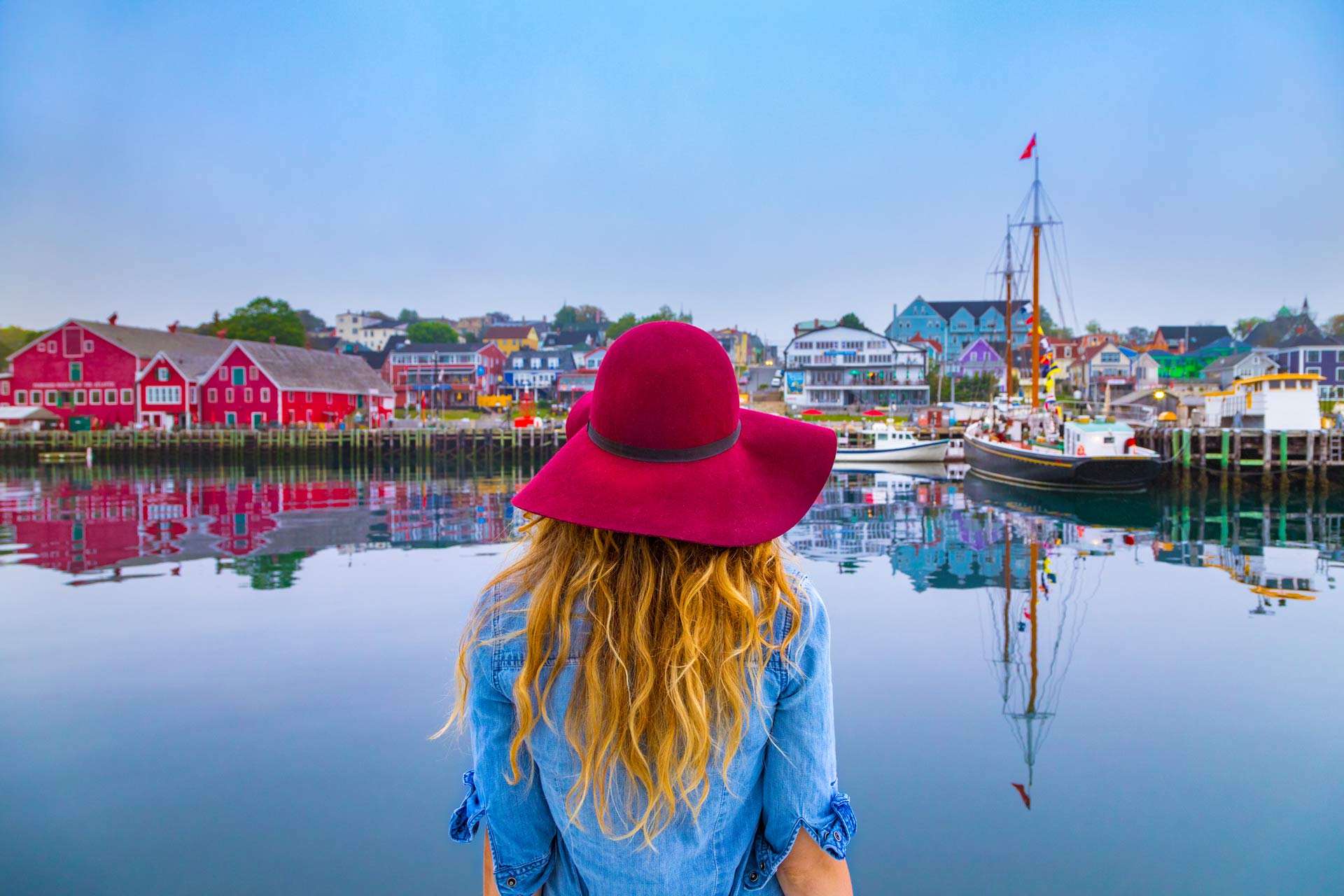 Tourism is a critical economic sector for Nova Scotia. Our properties are consistently among the most visited tourism destinations, including the top two being the Halifax and Lunenburg waterfronts, providing public access to the water's edge, people, residents and visitors alike.
More than 40 events are hosted on the waterfronts around Halifax Harbour and in Lunenburg. And each year visitation increases, with more than 2.8 million visitors to the Halifax boardwalk last year.
The Halifax waterfront has become a platform for small business, an ecosystem of entrepreneurialism and a tourism sector incubator. This includes New Place, a small business cluster on the Halifax Waterfront. New Place includes vibrant culinary experiences, public amenities, washrooms, performance space and places to gather. This opened in the spring 2017 and contributes to the animation and attractiveness of the waterfront for visitors and residents, as well as provide an important platform for entrepreneurs.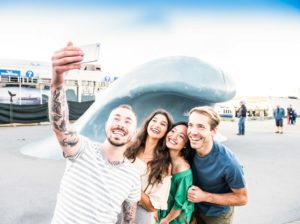 Image made By Scott Munn
Nova Scotia's seafaring history and boatbuilding tradition comes to life on the Lunenburg waterfront. This UNESCO World Heritage Site offers visitors and residents a close-up on one of the world's most remarkable and authentic working waterfronts. Experience world-class events on a small harbour stage. Festivals include gatherings such as the Lunenburg Folk Harbour Festival, the International Dory Race and, other great festivals and events in the local area.