Develop Nova Scotia, Nova Scotia Lands, and Health Care Redevelopment are now Build Nova Scotia.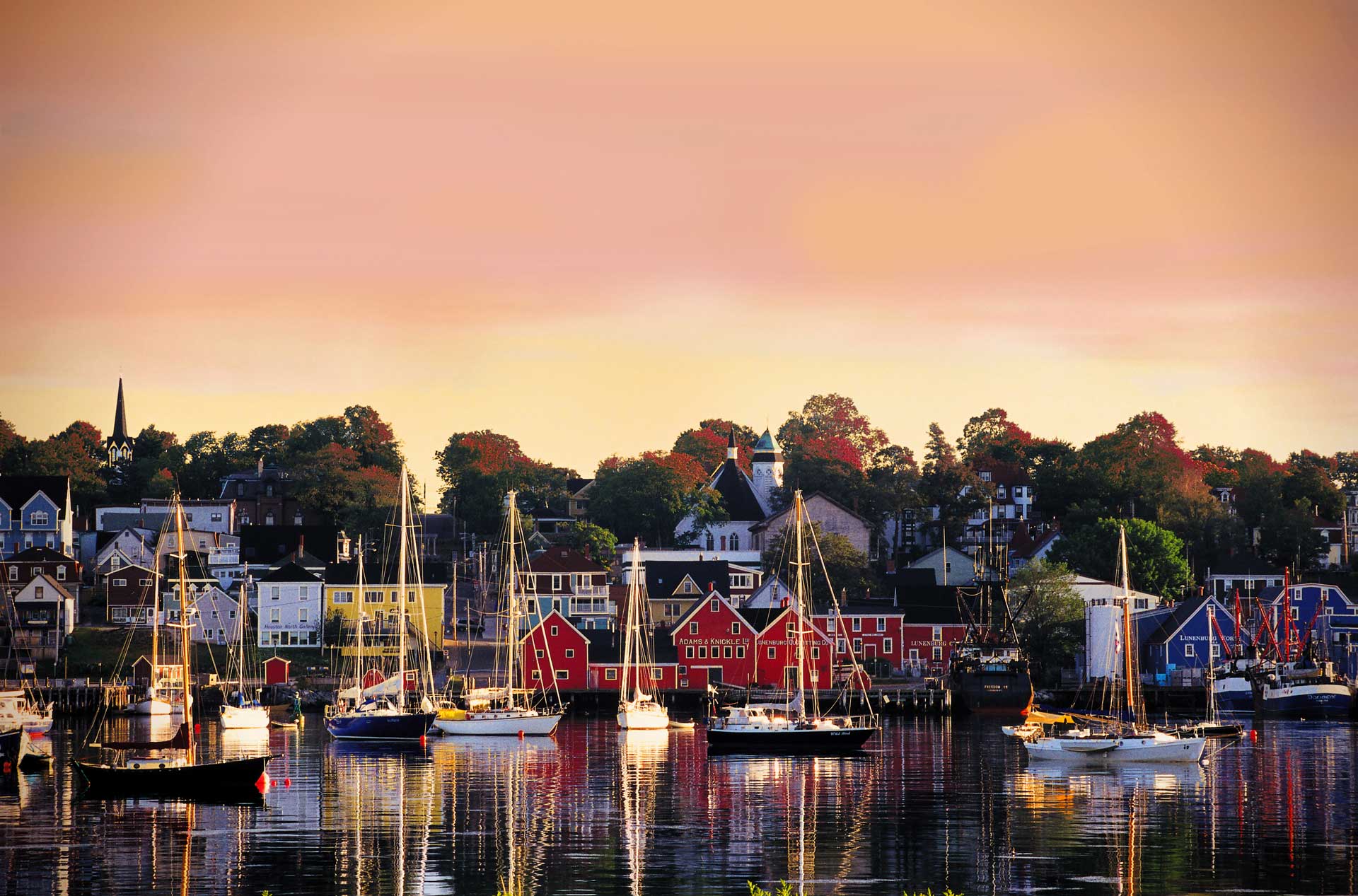 Interested in opportunities on the waterfronts? We engage with public and private sector companies in projects and transactions that contribute to the development of world-class waterfronts. We are committed to best practices in purchasing and in sustainability. Our procurement activities comply with the Nova Scotia Sustainable Procurement Policy.
Click here for current opportunities.