Weekly Pop-Up Business Opportunities in Salt Yard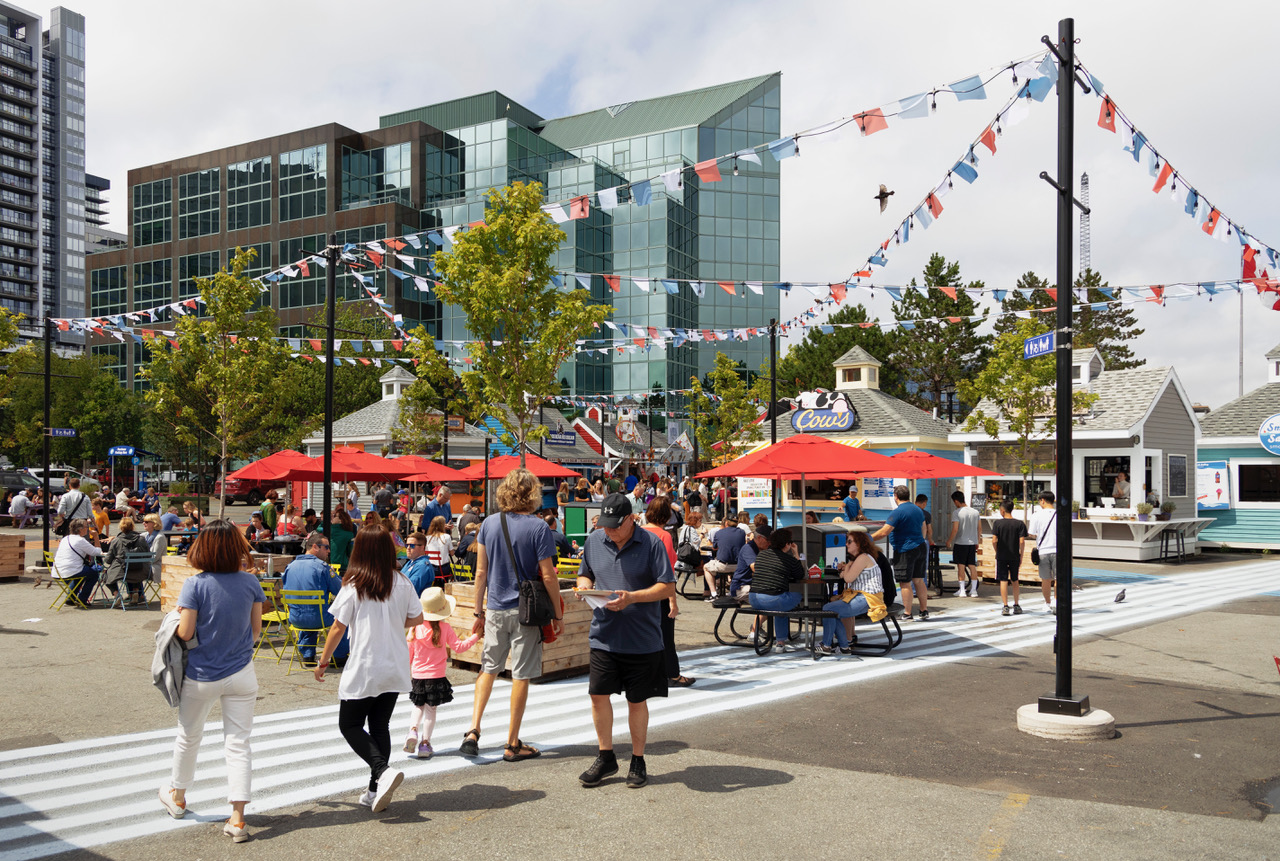 *OPPORTUNITY FULL*
We asked and you answered! Due to an overwhelming response from our local community, this weekly pop-up opportunity is full. The application is still available and anyone who applies after March 20, 2023 will be placed on our waitlist.
—
March 6, 2023—Halifax, NS: It turns out salt air is good for business, too! Build Nova Scotia is seeking a bunch of local businesses for weekly pop-up opportunities on the Halifax waterfront.
We're calling all local crafters, makers, distillers, and small businesses to pop-up for one week at a time this season. You'll sell your locally-made products out of a modified 20-foot shipping container located in Salt Yard—a unique and popular small business district on the waterfront.
The Small Business Pop-Up Opportunity and its simple application process is a way for local makers to enhance the retail experience for everyone at the water's edge.
Evaluations will begin on March 13, 2023 and will continue until all available spots are full.
For more information on this opportunity, click here.
To apply, click here.