Halifax Waterfront Year-Round Retail Business Opportunity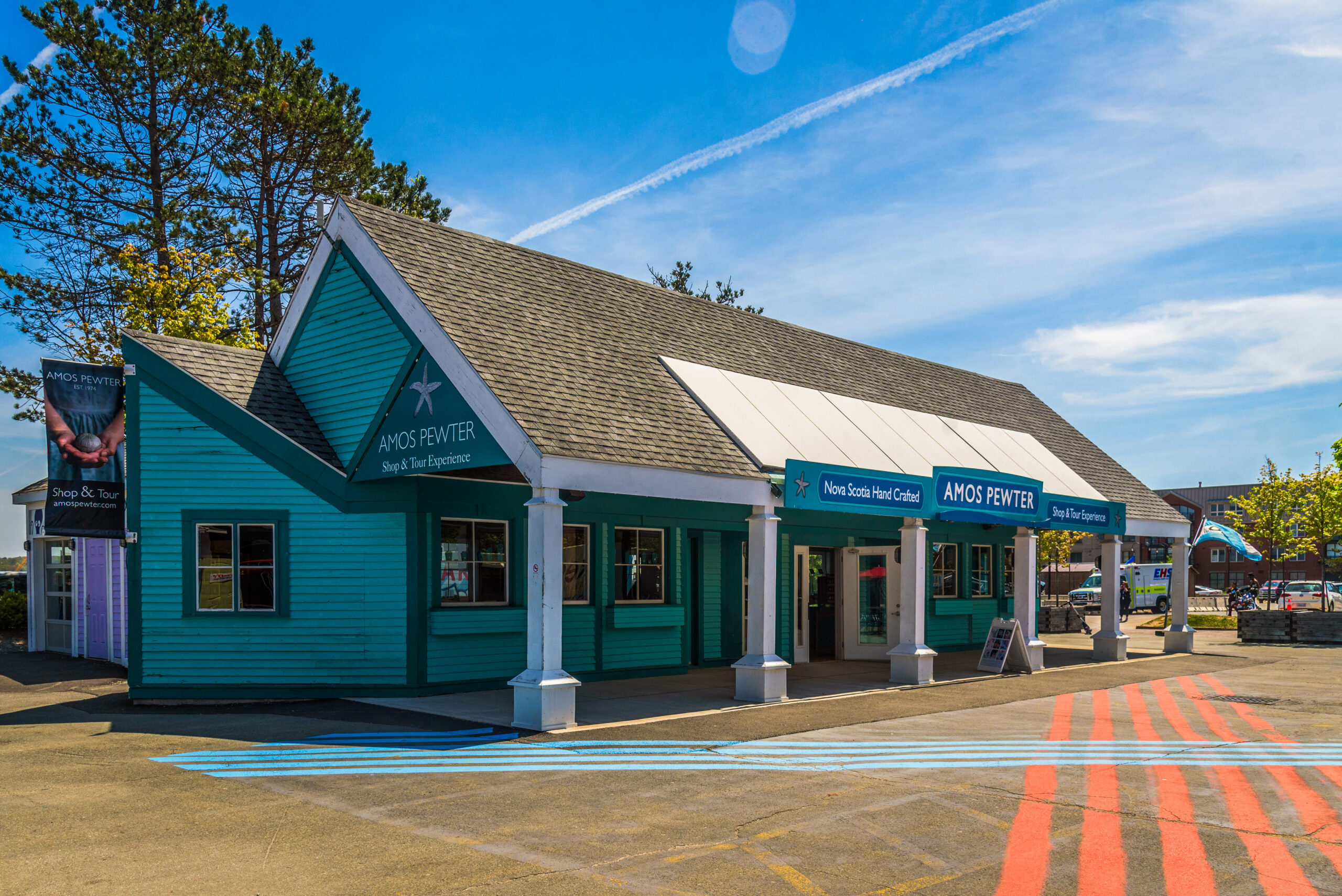 June 28th, 2023—Halifax, Nova Scotia: Build Nova Scotia is seeking a year-round retail operator for a prime location on the Halifax waterfront!
This unique space provides the opportunity to do business along the vibrant and active Halifax waterfront while engaging with the millions of people that visit it every year.

We are looking for a creative and ambitious year-round retail business to deliver an outstanding public-facing operation from this space.
The successful operator will contribute to the visitor experience by providing an offering that focuses on handmade Nova Scotian products with small-batch manufacturing. Utilizing this location to highlight Nova Scotia craftsmanship is key, with a preference given to Nova Scotian produced, grown, and/or crafted products.
The minimum term of the lease agreement for this opportunity is five (5) years. 
An optional site visit will be conducted on July 13, 2023, starting at 9:00 am AST. The meeting point will be in front of the kiosk.
Closing date on opportunity: Tuesday, July 25, 2023 at 2:00 PM ADT 
For more information or to apply, click here.