Harbourside Commercial Park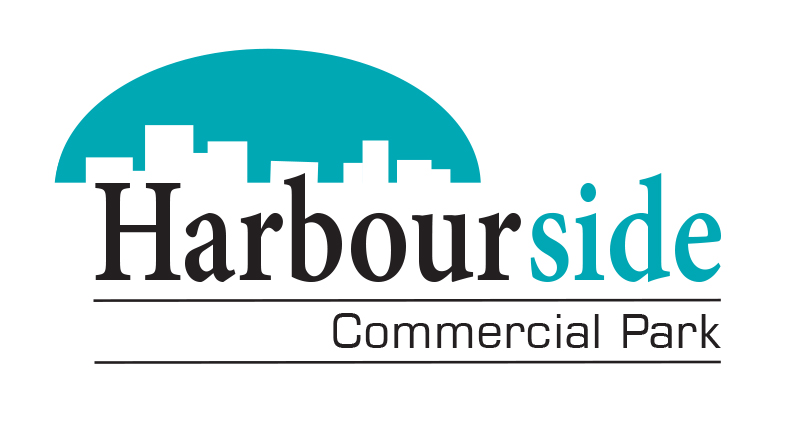 Harbourside Commercial Park was incorporated by the Province of Nova Scotia in order to take advantage of the excellent infrastructure, its excellent proximity to a deep water port and its central location within the heart of Nova Scotia's second largest city – Sydney.
The park is located adjacent to downtown Sydney in Cape Breton, Nova Scotia, Canada. Harbourside Park is housed on the former Sydney Steel Plant; therefore, an extensive existing infrastructure is present. The Atlantic Canada Bulk Terminal operates next to the park so Trans-Atlantic shipping is readily available. Harbourside is the newest marine commercial park on the Eastern Seaboard.
The park encompasses over 300 acres and accommodations for commercial, industrial and office enterprises are available. The park provides an ever-expanding workforce for the Cape Breton region.
The park is accessible by:
Water
Atlantic Canada Bulk Terminal is adjacent to Harbourside. Also nearby is the port of Sydney, Logistic and Sydport.
Rail
A rail line connects the park with the rest of Canada and the US
Land
Bus service is available near the park and three major highways serve the Sydney area – the Trans Canada Highway, Provincial Highway 125 and Trunk Highway 4. The SPAR connects Harbourside to the 125 Highway and Trunk Highway 4.
Air
The Sydney Airport is located approximately 12 km from the park