Port Mersey Businesses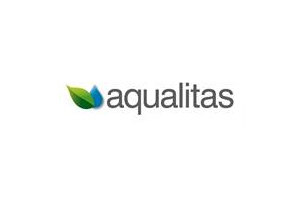 Aqualitas
Aqualitas Inc. is one of Nova Scotia's first licensed producers of cannabis. Proudly located in the Port Mersey Commercial Park in the Region of Queens Municipality, Aqualitas uses a sustainable aquaponics cultivation process on an award-winning, proprietary platform created by its research & development subsidiary, FinLeaf Technologies.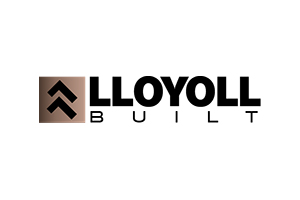 Lloyoll Built
Lloyoll Built has set up shop in the Port Mersey Industrial Park in Brooklyn, Nova Scotia. This 20,000 sq' facility has been certified to CSA standard. This designation allows Lloyoll to ship structural products at various levels of completion to any destination in Canada and beyond.
Lloyoll Built focuses on modular construction and prefab living spaces. They are forging a strategic partnership with East Coast Modern, a Halifax based architectural firm that specializes in modular design.
HRS Industrial Contracting
HRS Industrial Contracting is a diverse company with multiple divisions. Starting with the leadership of our company founder, Trent (Mike) Hupman, HRS has the experience to assess, troubleshoot, and take on the most demanding projects. Our certified workforce can integrate new equipment into existing systems, retrofit out-modeled systems, and transform systems to incorporate automation. HRS excels in the area of project management to complete established timelines and cost efficiencies to the projects we quote and secure.
HRS Solar Solutions is an approved Efficiency NS Solar System installer and is recognized on a member of the Efficiency Trade Network. We will visit your home or business to give you a free estimate of the cost to install a solar system. In the event Solar is not an option for you, HRS can quote and install heat pumps, generators and time of day savings to our clients.
HRS Home Inspection is a service to offer you peace of mind when looking to purchase a property. Our Certified Inspector was trained through Dalhousie University's Carson Dunlop program and will inspect and provide a detailed report, with photos, containing both the positive attributes of the house as well as any defects found. GUARANTEED REPORT within 24 hours of the inspection.
In addition to having a well established safety record and program, we also hold the following certifications: NSCS COR Certified, WHMIS, Certified Solar Installers, bond insurance, and WCB Certified. HRS Is a very proud member and supporter of local industry. Please visit our web site www.hrsindustrial.ca for complete details of HRS Industrial Contracting. Serving NS for many years!!
Covey Island Boatworks
Covey Island Boatworks is the marketing name for Lunenburg County Shipwrights Incorporated. The company is run by three directors: two managing directors and a third director nominated by employees for a two-year term. Most employees have a financial interest in the company.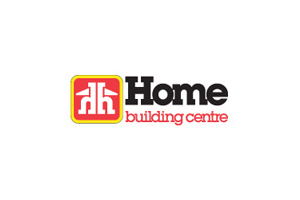 Brady Home Building Centre
Proudly celebrating its 50th anniversary in 2014, Home Hardware Stores Limited is Canada's largest Dealer-owned hardware, lumber, building materials and furniture cooperative. The company is owned by close to 1,100 independent small business operators from every corner of Canada, who operate under one of its four banners: Home Hardware, Home Hardware Building Centre, Home Building Centre and Home Furniture.
As a testament to Home Hardware's guiding ethic – that community and the common good is simply good business – the company remains a genuinely 100% Canadian, Dealer owned and operated major retailer.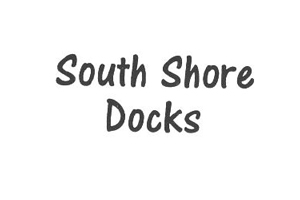 South Shore Docks
South Shore Docks is owned and operated by Brian Silmarie. His company provides seasonal dock installation and removal as well as dock repairs and construction.
Kelly Cove Salmon Ltd.
Canadian salmon farming division of Cooke Aquaculture Inc.
Matthew Collins
Matthew Collins is a Liverpool based artist who is primarily a painter but also occasionally delves into other mediums such as sculpture and assemblages made from found objects. To contact Matthew or see samples of his work, please visit his website at matthewcollins.ca.
Paul Connolly
Blacksmith and Light Fabrication