The perfect combination of boat traffic and foot traffic. The Lunenburg Waterfront is tucked in a UNESCO World Heritage Site and is among the most visited destinations in Nova Scotia. Build Nova Scotia is proud to be a part of this community, managing and operating the marine facilities and managing the public space at Zwicker Wharf.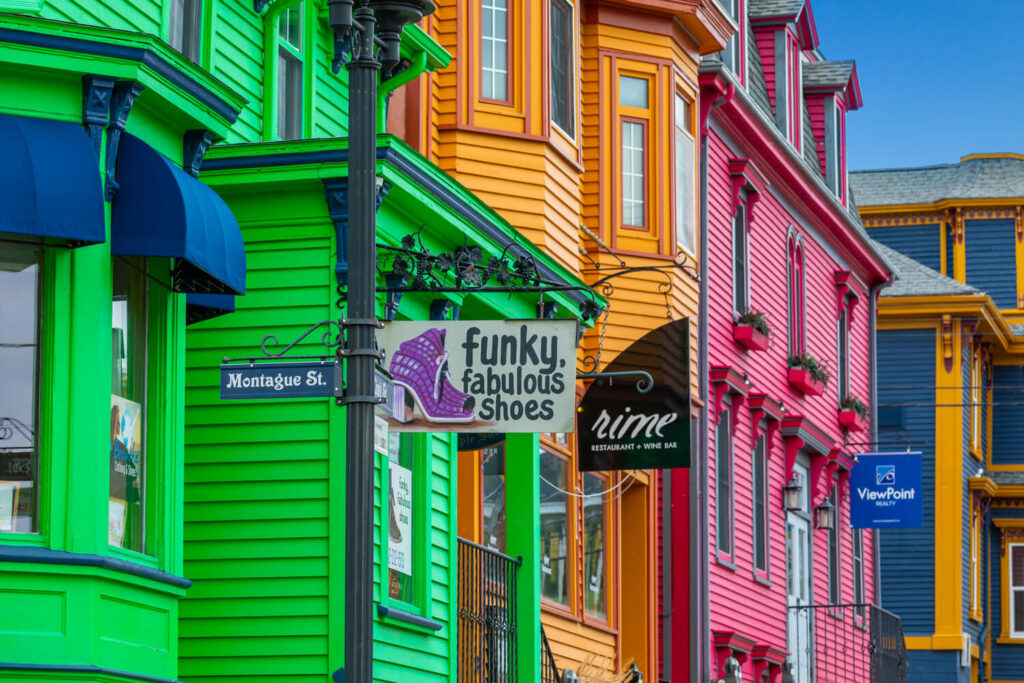 Free, accessible, and welcoming programming is a key part of the Lunenburg Waterfront and Zwicker Wharf. From returning signature events to smaller pop-ups led by community groups–all are integral in creating a place for people to come together…
The space on Zwicker Wharf is for public events, always ensuring pedestrian access and flow for visitors by land and sea. We welcome events of all sizes–please connect with us to share your ideas.
Event Requests
If you're looking for information about holding events, please submit an event request form.
15%
---
Increase
Visitation to owned & managed properties
20+
---
Events
Hosted on the Lunenburg Waterfront
---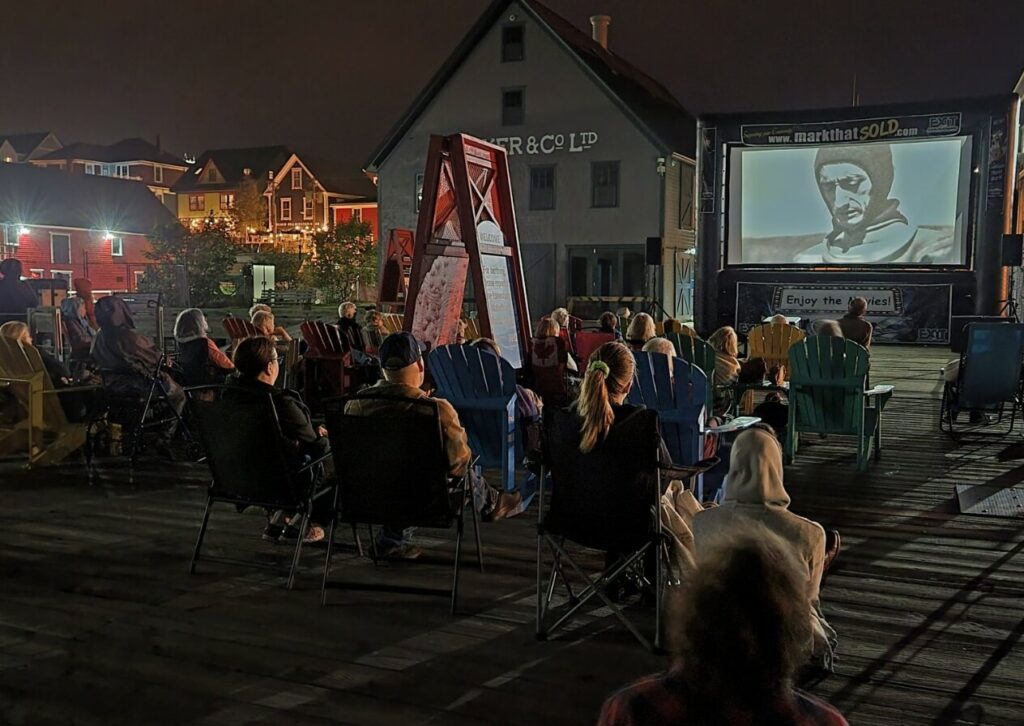 Lunenburg Doc Fest showcases documentary films that entertain, educate, and inspire–creating a cultural experience and place of connection between filmmakers and film enthusiasts in the UNESCO World Heritage site of Lunenburg, Nova Scotia. The festival includes "Docs on the Dock" open-air screening on the harbour at Lunenburg's Zwicker Wharf, which are free for the public to enjoy.
We are thrilled to bring such a special arts and culture event, with free open-air film programming, to the Lunenburg Waterfront.

Jenna Rideout, Manager, Marketing & Events, Build Nova Scotia
Craft Nova Scotia
Zwicker Wharf Pop Ups
Browse many local artists and crafters by the seaside on Zwicker Wharf.
Lunenburg Folk Harbour Festival
Each year, music lovers flock to Lunenburg for the best of Folk music and a healthy dose of fun. The longest running music festival in Nova Scotia and one of the oldest in Canada. 
Lighting of the Vessels
There's nothing more "East Coast Festive" than the Lighting of the Vessels signature event in beautiful Lunenburg!
For information about local Lunenburg events: