Welcome to Lunenburg's Historic Waterfront
This UNESCO World Heritage Site is home to tall ships, schooners, dories, fishing vessels and floating docks. Nova Scotia's seafaring history and boatbuilding traditions come to life on the Lunenburg waterfront. Tie up your vessel and try out the Lunenburg Waterfront Walk app or head directly to the Fisheries Museum of the Atlantic.
Daytime berths along the waterfront are free of charge with your registered berthing pass.
BERTHING
Overnight Vessel Categories & Rates:
< 50 ft  $2.00/ft + HST 50-80 ft $2.50/ft + HST > 80 ft   $4.00/ft + HST
PASSES
HOURS
May–October
8am–5pm (7 days/week)
November–April
9am–5pm (Monday to Friday)
CONTACT
Services
---
Power Service
Please inquire with our Marina Office for available berths with power and applicable rates.
Security
Marina Staff and CCTV Cameras ensure continuous coverage of all docks.
Waste Disposal
Waste and recycling locations are available for visiting vessels.
Water Service
Water is available for overnight visiting vessels at select locations. Please inquire with our Marina Office.
Parking
Parking is located along the streets and at Fisheries Museum of the Atlantic.
Visiting Ship Program
Ships and crew from around the world visit Lunenburg and it's a great opportunity for the public to learn more and maybe even get on board some of these spectacular vessels. Past visits to Lunenburg have included STS Lord Nelson (UK), MV Planet Solar (Switzerland), and Tall Ship Esmeralda (Chile). Contact our Marina Office at lunenburgmarina@buildns.ca for more information.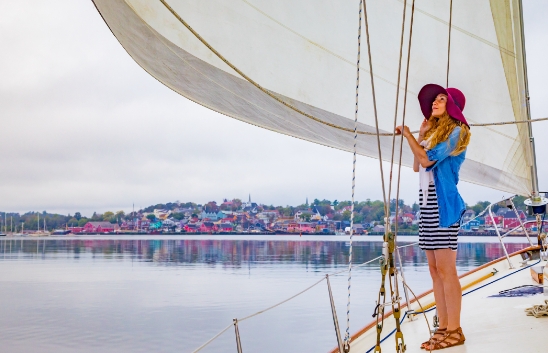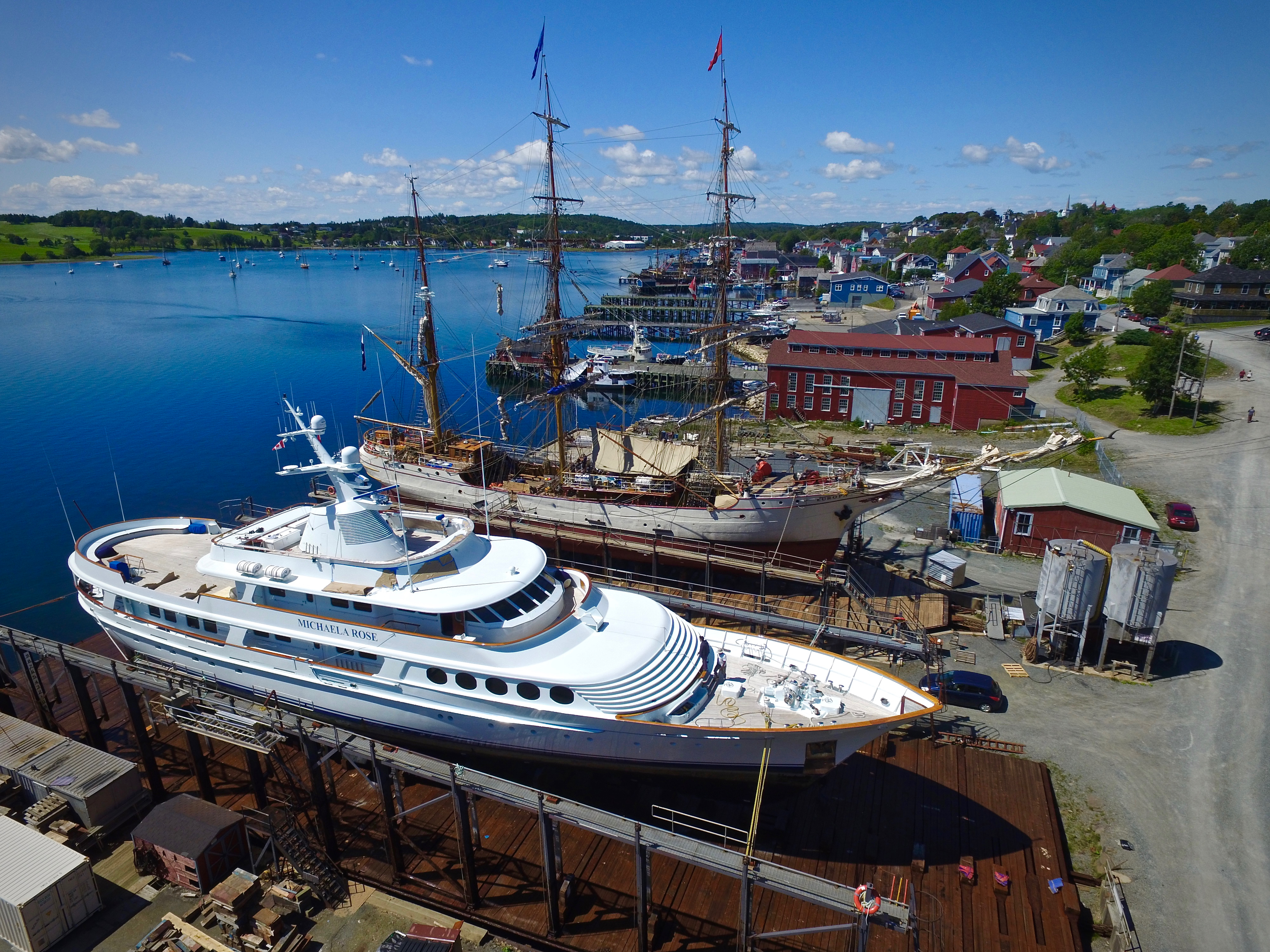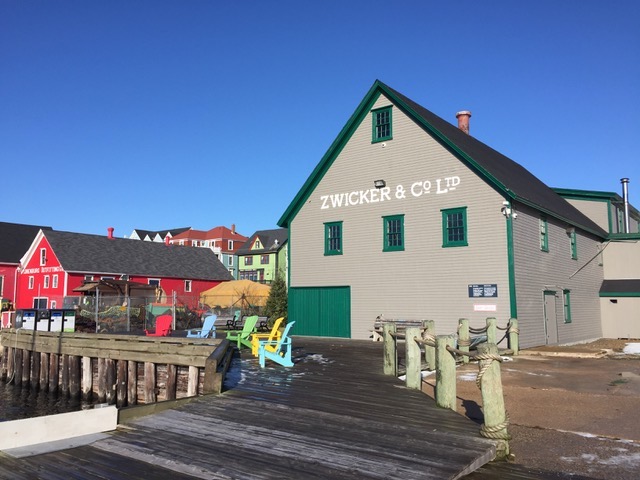 Zwicker Wharf
300 ft. (82.2 m) floating docks + Dinghy Dock
Be sure to check out and make use of the NEW Zwicker Wharf showers and washroom facilities!
Shipyard Wharf
45 ft. (13.7 m) available at the floats
Fisheries Museum Wharf
Contact us for more information