Public Call for Activations!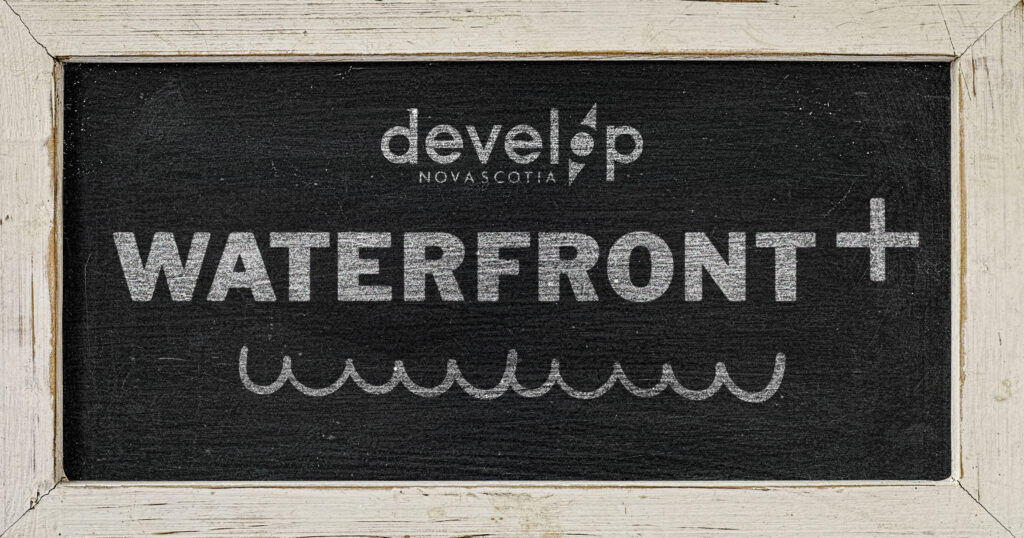 Build Nova Scotia curates and manages the Halifax and Lunenburg Waterfronts. Every year, together with our community and partners,  we welcome and host a variety of festivals, activities, events and programs in these popular places by the sea. With millions of people (locals & visitors) on the waterfronts annually, along with a record-breaking cruise season ahead for 2023, there is no better place to host your event!
Public Call for Waterfront Activations: Waterfront +
Events are a key element in creating a thriving waterfront and community. We are inviting you to add to the waterfront. Waterfront+… dancing, yoga, storytelling, music… the opportunities are endless! Share with us how you might bring a waterfront space to life – small or large, any time of year, several times a month or year, or just once. Please note, all of our spaces are completely outdoors. If your event is free to the public and on public space, it is generally free to use.
How do you submit your ideas and when's the deadline?
It's easy to submit your ideas  – just complete our Event Request Form as soon as possible.
Once you submit, Build Nova Scotia will contact you to support you in getting your event scheduled in. Knowing you'll be eager to get your planning underway, we will get in touch with you within 10 days.