Celebrating 30 years of Busker Festival with Chalkmaster Dave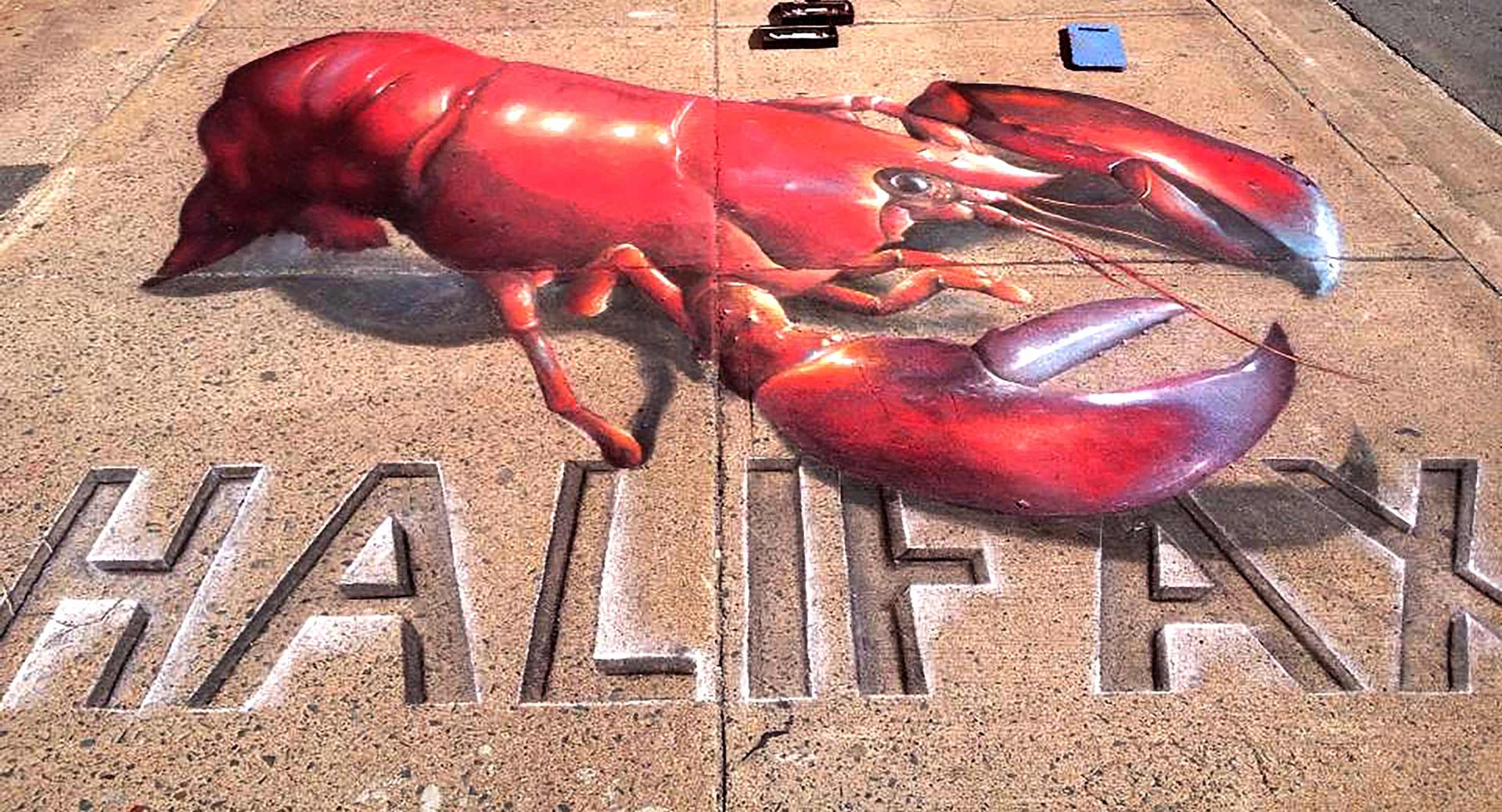 Chalkmaster Dave is a Toronto born artist who has been all over the world practicing his art, performing at fairs, festivals and the like. Some of his clients include Google, Coca Cola, Disney, the City of Toronto & Alexander Keith's, and now Waterfront Development.
This year at the 30th International Busker Festival, Chalkmaster Dave will be sketching three ocean themed murals on the waterfront.
Find him at the Bishop's Landing Piazza, South Battery Pier (Lamp post art installation) & Historic Properties.
Check out some of Chalkmaster Dave's previous work: