Early Construction Package Awarded for Cape Breton Regional Hospital Expansion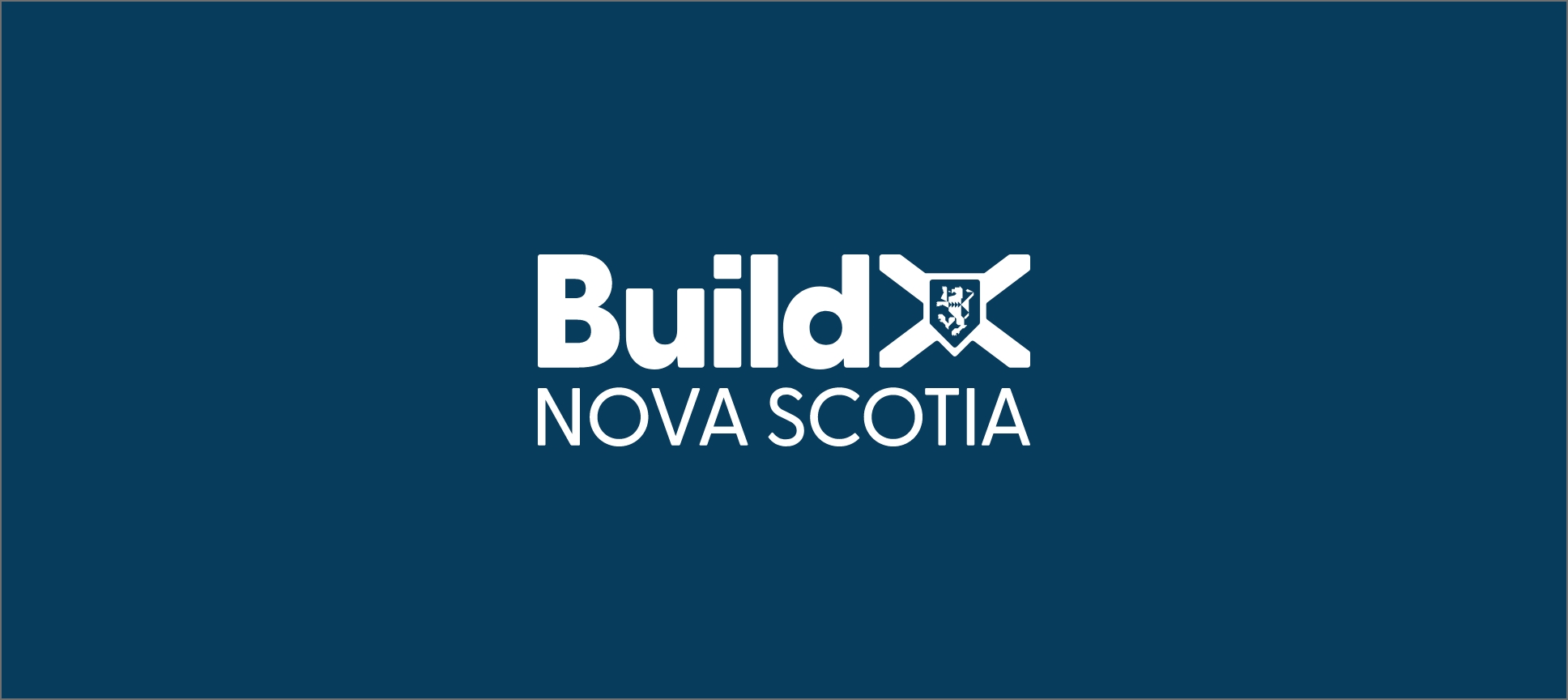 Expansion projects at Cape Breton Regional Hospital continue to move forward.
Northern Contracting Limited, a locally owned and operated construction company in Sydney Mines, was awarded an early construction package that includes groundwork and site preparation for the new Cape Breton Cancer Centre, Energy Centre and Clinical Services Building. The contract is valued at over $5 million.
The Clinical Services Building will house a new emergency department, critical care department, 72 inpatient beds and surgical suites.
"The expansion of the Cape Breton Regional Hospital is a significant component of the CBRM Health Care Redevelopment project," said Lloyd Hines, Minister of Transportation and Infrastructure Renewal. "We are pleased to work with a qualified company that will help us achieve our goal of delivering this project on time and on budget."
A new parking lot for staff, physicians and the public will open on Jan. 25. Located along Hospital Boulevard, the new lot will replace approximately 460 spaces at the back of the hospital.
The helipad and EHS LifeFlight services at the Cape Breton Regional Hospital will temporarily relocate to the J.A. Douglas McCurdy Airport for six to 12 months.
While no traffic delays are expected, staff, physicians and the public are being asked to exercise caution and allow extra time when travelling to and from the hospital as the transition to the new parking lot is underway.
Thank you to our staff, physicians and the public for their patience while construction of the parking lot was underway and as we transition to the new parking areas. The redevelopment project is very exciting for our community. The new expansions at the site will improve health care locally and we look forward to working with Northern Contracting to move the project forward.

Dr. Elwood MacMullin, medical director, CBRM Health Care Redevelopment Project
Quick Facts:
the current hospital was built in 1995. It has 162 acute care beds, 36 emergency beds, 23 intermediate and critical care beds, 40 maternal child beds, 52 mental health and addictions beds, and nine palliative care beds
improved infrastructure helps with recruitment and retention of health-care professionals
the CBRM Health Care Redevelopment Project also includes: building a new school, modern health centre, long-term care home and new recreational facilities in New Waterford; building a new health centre, long-term care home and laundry centre on the Northside; and expanding the Glace Bay Hospital emergency department and surgical services
government is making the most significant infrastructure investment in Nova Scotia history to modernize health-care facilities in Cape Breton Regional Municipality, Halifax Regional Municipality, Bridgewater, Pugwash and across the province