Eastern Shore's Liscombe Lodge Has New Owner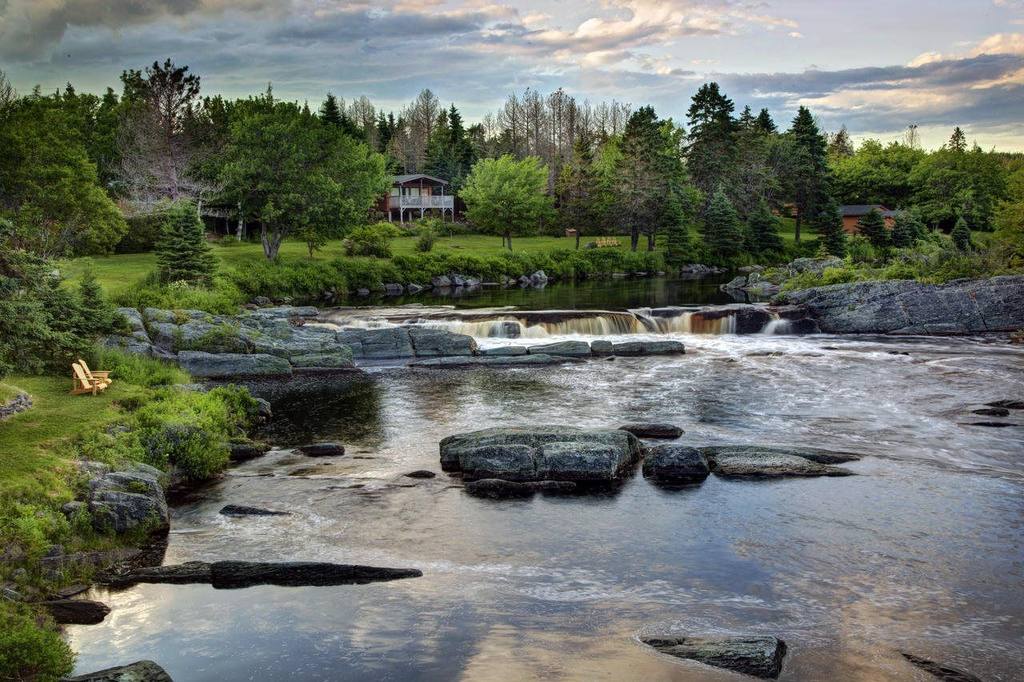 Liscombe Lodge Resort and Conference Centre will continue to be a wonderful place to experience the spectacular Eastern Shore. The Province has sold Liscombe Lodge in Guysborough County to Hearthstone Hospitality Limited. The new owner will invest $1 million in upgrades in this iconic resort and offer employment to all current employees. 
In leading the divestiture for both Liscombe Lodge and Digby Pines on behalf of the Province, Develop Nova Scotia was able to help ensure that these authentic Nova Scotia destinations are revitalized, remain key employers in the areas, generate economic activity and showcase enhanced visitor experiences.