Halifax Waterfront Food and Beverage Business Opportunity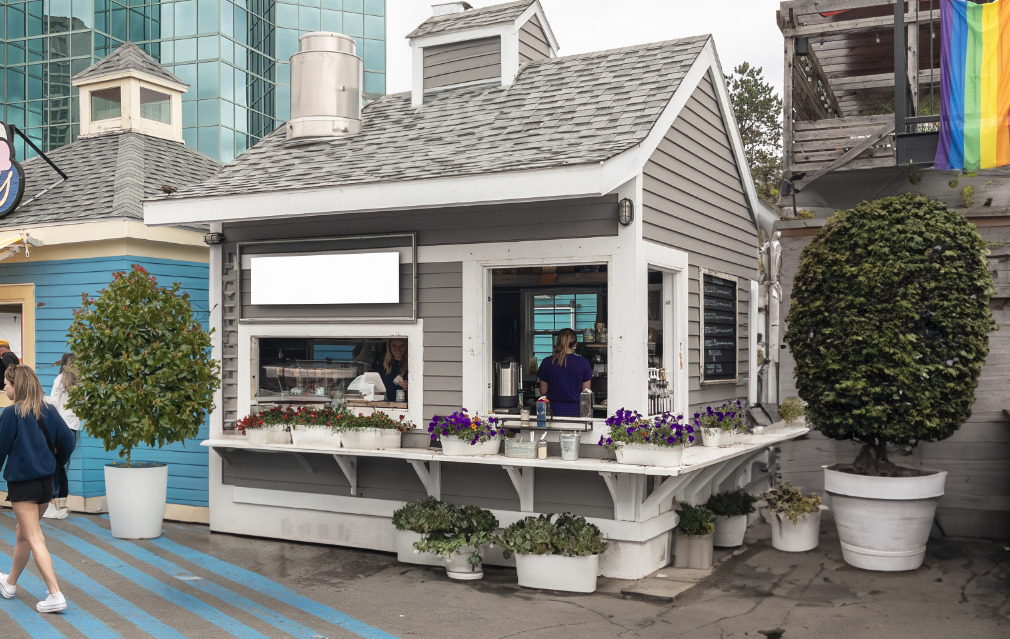 Sept 12th, 2023—Halifax, Nova Scotia: Build Nova Scotia is seeking a potential operator for a food and beverage kiosk on the Halifax waterfront!
This well-located space provides the opportunity to service morning and early afternoon customers in the Salt Yard small business district, while engaging with the millions of people that visit it every year.
Build Nova Scotia is looking for an ambitious food and beverage operator to deliver a unique kiosk that provides an elevated morning experience for visitors and locals. 
The successful operator will ensure the food and beverage offering within Salt Yard complements the existing businesses, and showcases the best of Nova Scotian mornings on the waterfront. Operators should provide a special focus on a small, high-quality menu of locally-sourced food and ingredients. 
The minimum term of the lease agreement for this opportunity is five (5) years, commencing on January 1, 2024.
Closing date on opportunity: Friday, October 6, 2023 at 2:00 PM
For more information or to apply, click here.