Food & Beverage Kiosk Opportunity
Develop Nova Scotia, Nova Scotia Lands, and Health Care Redevelopment are now Build Nova Scotia.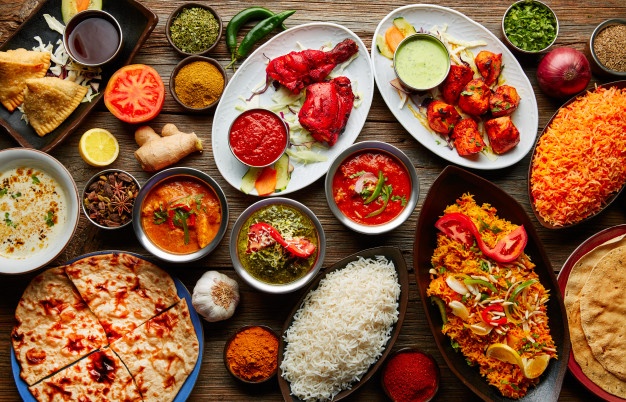 Do you have a great food and beverage idea or business? We're inviting prospective proponents to submit proposals to operate a high-quality food and beverage kiosk on the Halifax waterfront with a special focus on a small well-made menu of locally sourced food and ingredients. Proposals must be focused on a unique culinary offering to complement existing seasonal and year-round businesses on the Halifax waterfront. We're seeking experienced operators to help continue to elevate the waterfront's products and services offered for residents and visitors.
Learn more here. Closes April 27/21 (2:00PM AST)