Government Invests in Dartmouth General Hospital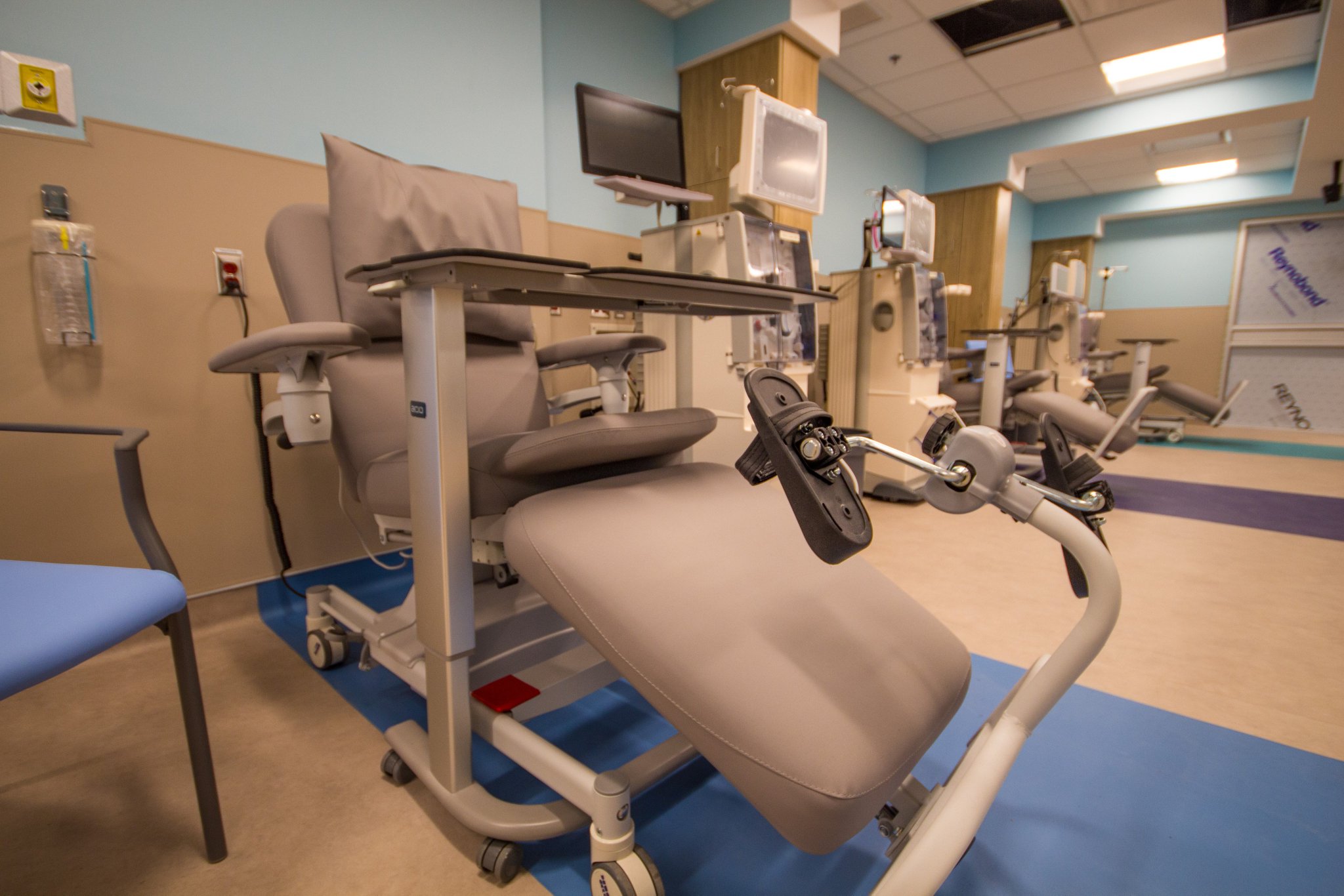 Improving our health-care infrastructure means Nova Scotians will receive the high-quality care they need and will help recruit and retain health-care professionals. That's why government continues to invest in Dartmouth General Hospital.
The province will invest $3.9 million over the next three years to complete renovations, procurement and installation of a Magnetic Resonance Imaging (MRI) scanner. The Dartmouth General Hospital Foundation has launched a campaign to raise funds to buy the new piece of equipment.
"Nova Scotians deserve faster access to the diagnostic imaging they need to get safe, high-quality care," said Health and Wellness Minister Leo Glavine. "This new MRI is an essential piece of equipment and will help ensure those in need will continue to get the best possible care."
On Monday, Feb. 1, Nova Scotia Health's renal program opened a renovated and expanded dialysis unit at Dartmouth General Hospital. The unit added six additional stations, growing from 10 to 16 seats, with the capacity to treat 96 patients. Government invested $7.46 million for the unit's construction, which also includes a dedicated exterior patient entrance and elevator.
Quick facts:
Dartmouth General Hospital has 448 outpatient and clinic visits a day
an MRI scanner is a diagnostic imaging tool that provides non-invasive, detailed images of internal organs and systems
MRIs in Nova Scotia are typically used for more than 6,400 scans per year
government is building or expanding dialysis units in Kentville, Digby, Bridgewater, Glace Bay and Halifax