Internet for Nova Scotia Initiative – September/October 2019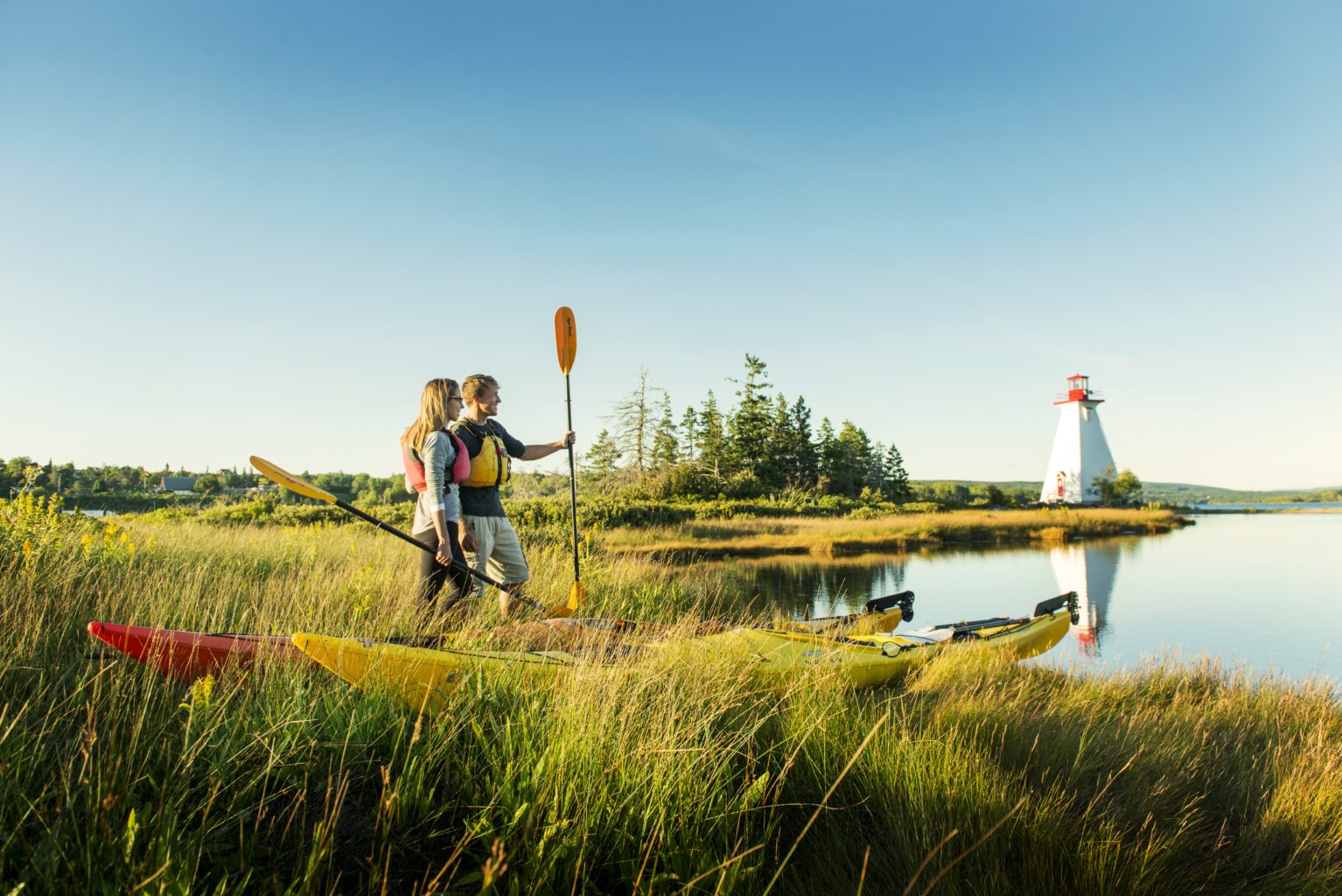 Over the past couple of months, we've been out on the road hosting drop-in community events to talk about the Internet projects being completed through the previously announced federal Connect to Innovate (CTI) program. During these events, we've also had some meaningful conversations about our plans to build a better connected Nova Scotia, talked about the process we've developed, and the progress we've made so far. We took time to outline the next steps and investments needed to deliver high-speed Internet to more than 95% of Nova Scotians.
We spoke with nearly 150 residents of the communities of Bakers Settlement, Hemsford Forest, Hemsford, Greenfield, Middlefield, Pleasant River, Maitland Bridge, and Scots Bay.  Local MLAs and municipal representatives joined us.
Read more here.