Shipyard Revitalization Project- Former Smith & Rhuland Shipyard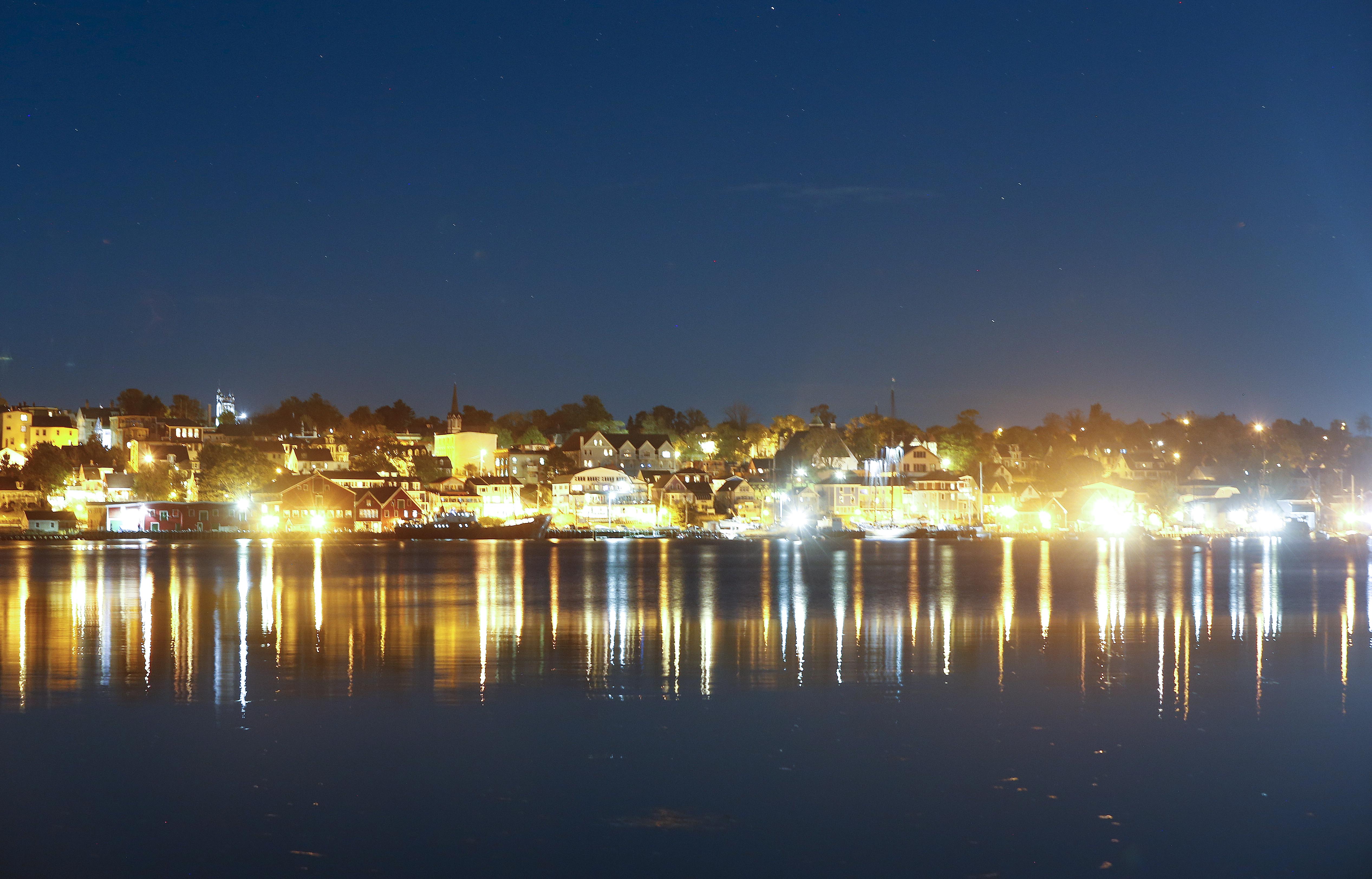 In May 2020, the Province announced an investment of up to $230M to improve infrastructure and help get the economy moving again. The funding will support more than 200 shovel ready projects, creating up to 2000 jobs.
A number of these stimulus projects, through an investment of approximately $38M, will be led by Develop Nova Scotia with a focus on creating places that attract people, build on our natural advantages, and support sector growth. These projects are focused on the revitalization of working waterfronts, that serve as multi-purpose platform for business, as well as some of our most visited tourism destinations.
In our work to support community and to attract people to Nova Scotia, it isn't just about what we build, but how. By planning and building places with community, we are able to reflect the authenticity of the place as well as build community participation and resiliency.
Recently, we highlighted another project proceeding on Lunenburg's historic waterfront – the Zwicker Warehouse project – which is a centre of growing recreational marine visitation and activity.
We would like to update you on another project now proceeding on Lunenburg's working waterfront.
Shipyard Revitalization Project- Former Smith & Rhuland Shipyard  
Through the Lunenburg Waterfront Master Plan, which was adopted in 2019 and is the product of extensive community participation, Develop Nova Scotia and the Lunenburg Steering Committee, together with waterfront tenants, are working to create a marine services business cluster at the historic Smith & Rhuland Shipyard on Lunenburg's working waterfront.
The yard was originally opened in 1900 and home to the build of the iconic Bluenose. The shipyard prided itself in creating quality vessels of all shapes and sizes, and later turned its sights to repair and restoration work and trained a new generation of ship builders. In later years, it was the site of the Bluenose II construction.
This project, located at 12 Burma Road and 174 Bluenose Drive, will revitalize the open waterside areas between Clearwater Seafoods and the historic, and newly revitalized, Big Boat Shed. The intent is to improve shipyard infrastructure creating a platform for shared use by the cluster of marine services businesses, with direct access to Lunenburg Harbour.
Waterfront tenants Old Town Boatworks and Ocean Gear were the successful proponents to a 2019 public call for a Collaborative Marine Services Centre. The intent is to provide this  high-quality marine service centre of excellence, independently or through collaboration and clustering of complimentary services to support and attract boatbuilding, marine maintenance and service opportunities to Lunenburg and the province of Nova Scotia.
Plans include enhancing haul-out capabilities to enable work on boats year-round, enhanced services and amenities, and maximizing berthage opportunities and protection for boats through new and enhanced wharf infrastructure and floating dock improvements. All new infrastructure will be designed and constructed for accessibility and with respect to sea level rise projections.
Working waterfronts and iconic tourism destinations like the Lunenburg waterfront represent some of the places across the province that stimulate local business, create destinations for locals and tourists, and provide connections and conditions for communities to thrive.
Read more about the COVE project 
Read about the Halifax waterfront project