Mobile Vending Opportunity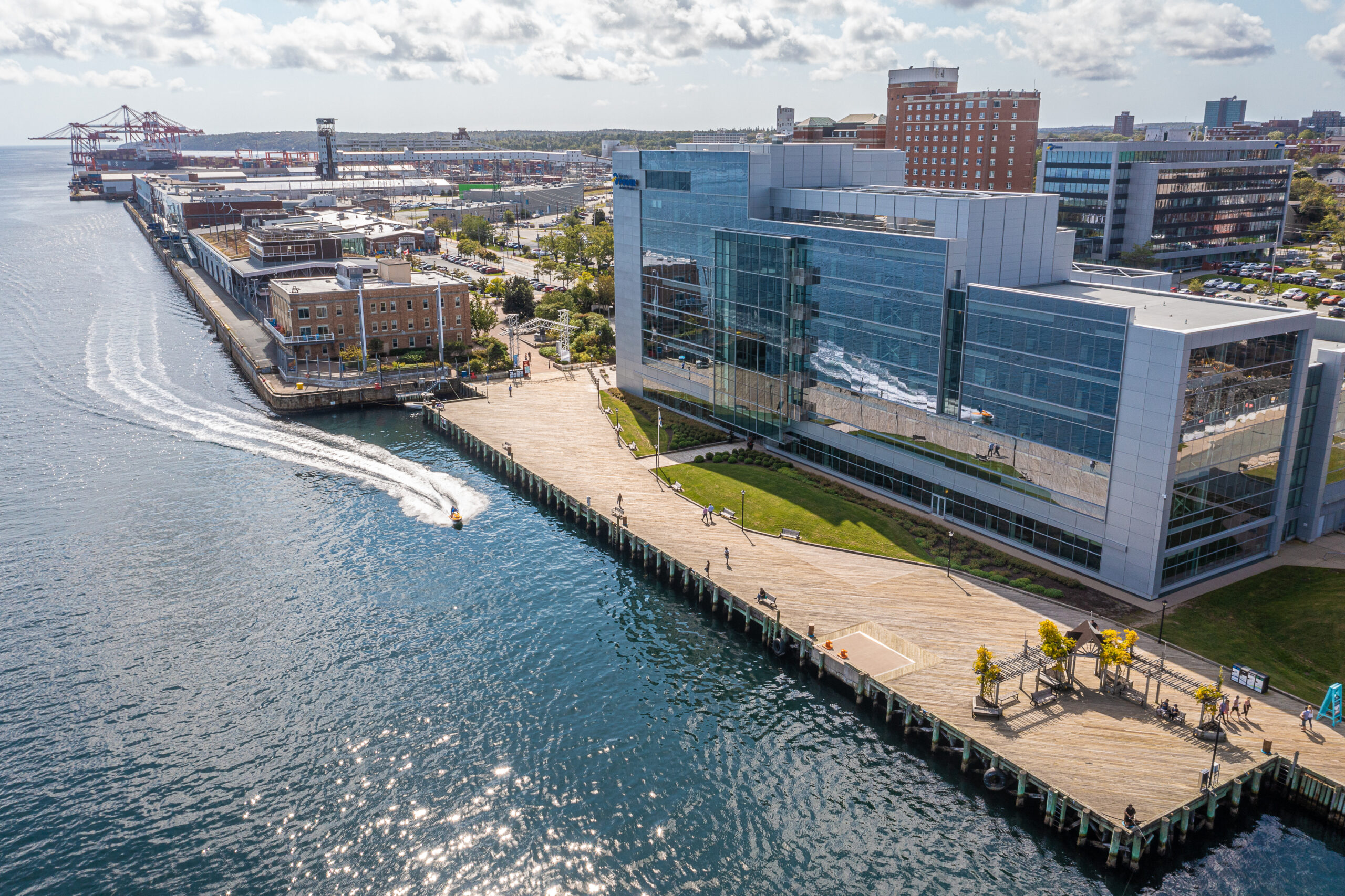 June 8th, 2023 – Halifax, Nova Scotia: Let's put the Halifax waterfront on wheels this summer!
We are working hard to create new and flexible platforms for small business on the waterfront and we have a new mobile vending opportunity to help make sure the waterfront is bursting with local vendors this year.
Build Nova Scotia is looking for several mobile operators to 'Pop-Up' with their vending carts at Tall Ships Quay this summer.
This busy location by the Halifax Port Authority cruise ship port is the perfect spot to set up shop, as it is projected for a record-breaking cruise ship season with more than 190 ships carrying over 325,000 passengers.
Tall Ships Quay is the first impression of the Halifax waterfront that cruise ships passengers see, and we are looking for a curated group of food and beverage kiosks to welcome them!
The term for this agreement is from July 1-October 31, 2023. This is not just a weekend opportunity; you are welcome to be open for business daily!
Closing date on opportunity: Friday, June 23, 2023 at 2:00 PM ADT
For more information or to apply click here.