New Vice President, Planning and Development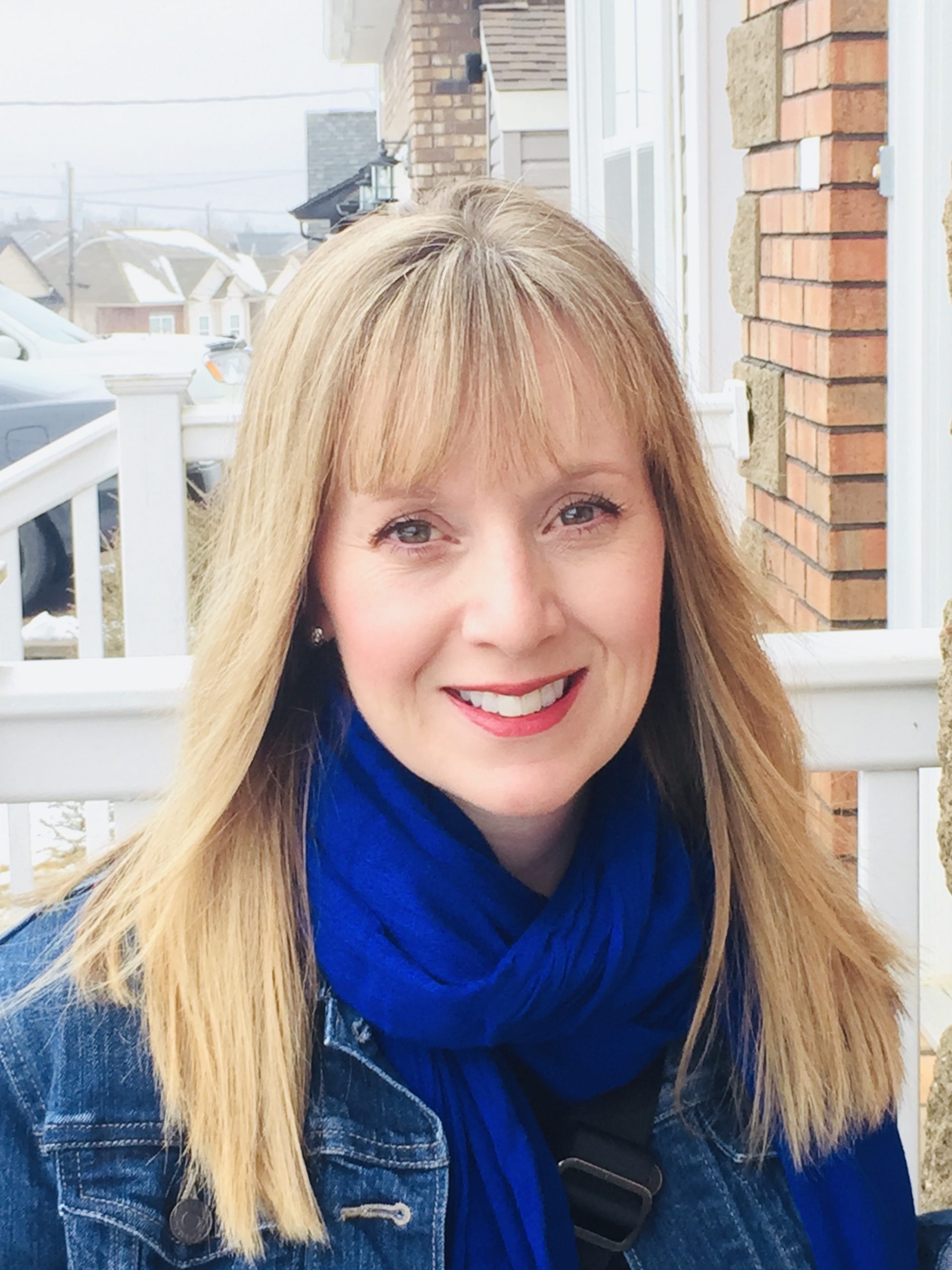 Develop Nova Scotia is thrilled to welcome its new Vice President, Planning and Development Tanya Davis.  Tanya is a skilled leader and city builder who excels at bridging the gap between planning and engineering and bringing teams together to deliver complex, community-focused projects. Joining us from Halifax Regional Municipality, Tanya was most recently Strategic Transportation Planning Program Manager, and was stewarding Halifax's first Land Use and Transportation Master Plan – the Integrated Mobility Plan. Other projects included the Spring Garden Streetscaping Initiative, Windsor Street Exchange Redevelopment, the award-winning Argyle and Grafton Streetscaping Project as well as the city's COVID-19 Mobility Response Plan.
Tanya is a Professional Engineer and certified Professional Transportation Operations Engineer (PTOE) with 20-years of municipal engineering and planning and multi modal transportation experience. She has worked in both government and consulting roles throughout her career. Tanya has considerable experience in project management for both engineering and planning projects, community engagement, engineering procurement, and management and mentorship of technical and non-technical staff in fields of urban design, streetscaping, electrical, maintenance, multi modal transportation, and construction.
An active member of Engineers Nova Scotia since 2003, Tanya provides mentorship to engineers in training and is currently President of the Atlantic Region Canadian Institute of Transportation Engineers.  She has been invited to address the Dalhousie School of Engineering & Planning and the NACTO: Designing Cities Conference in Toronto, among others. She was the recipient of a HRM Corporate Award of Excellence for her work on the North Park Roundabout.
Tanya will join the Develop Nova Scotia team this September.