Operations and Maintenance Industry Opportunities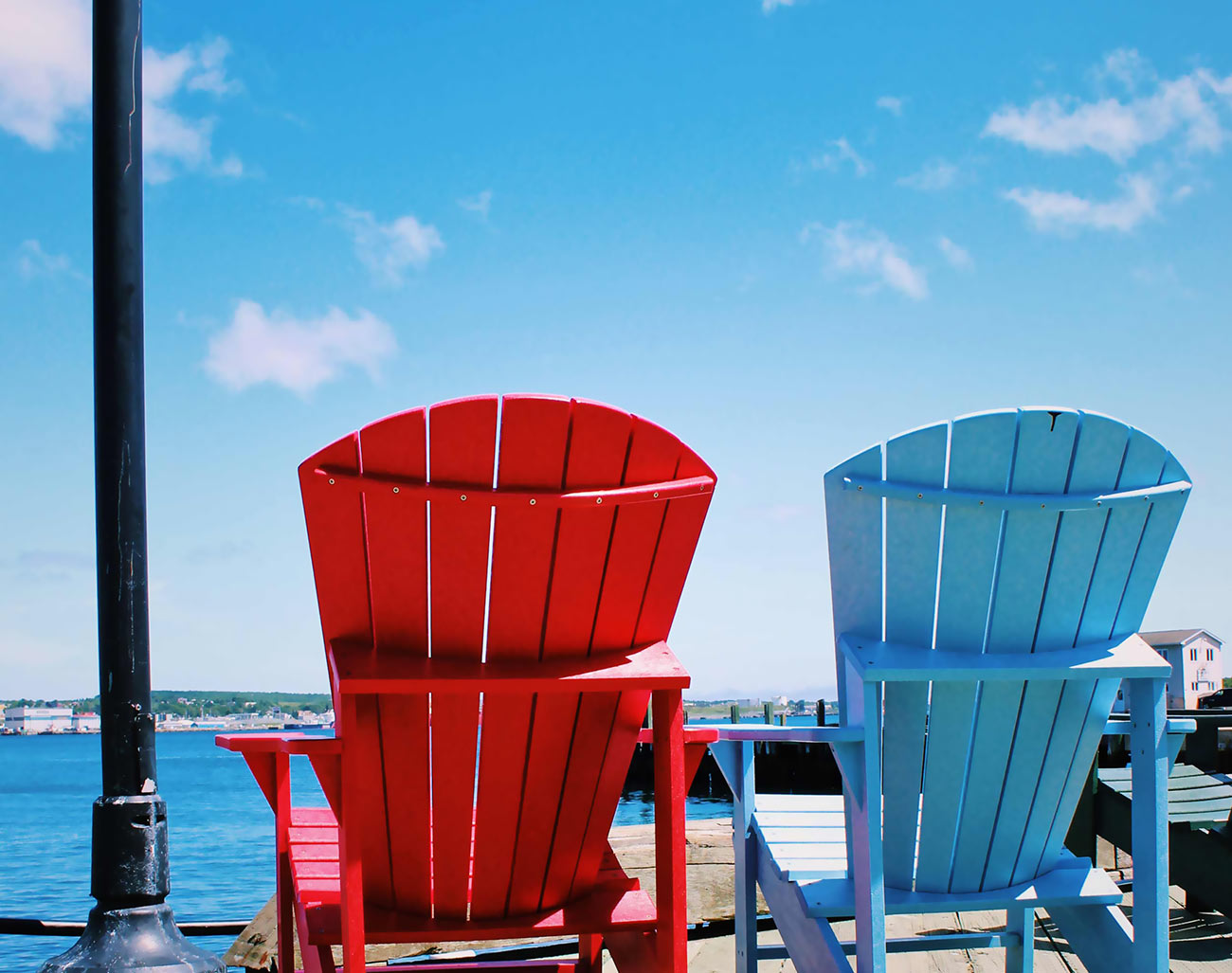 Are you in the operations and maintenance service and supports industry?
Our two-stage Request for Supplier Qualifications (RFSQ) will potentially cover a range of service areas. We'll  use the results of this RFSQ to pre-qualify and as may be required, select professional services providers to support ongoing and new projects.
Categories include landscaping installation and upkeep, sign production and installation, playground installation and repair, general construction contracting and repairs, and floating dock construction and repair, to name a few.
Develop Nova Scotia requires proponents with the capability and capacity to provide operations and maintenance services and support for single or multi-phased projects that may span multiple Categories of Service. Capacity, however, does not necessarily equate with organizational/company size. We recognize that both large and small companies can offer specific and unique advantages. Responses from organizations/companies of all sizes are highly anticipated.
Learn more here. Closes July 10/20 at 2:00PM AST.