Seasonal Waterfront Ambassadors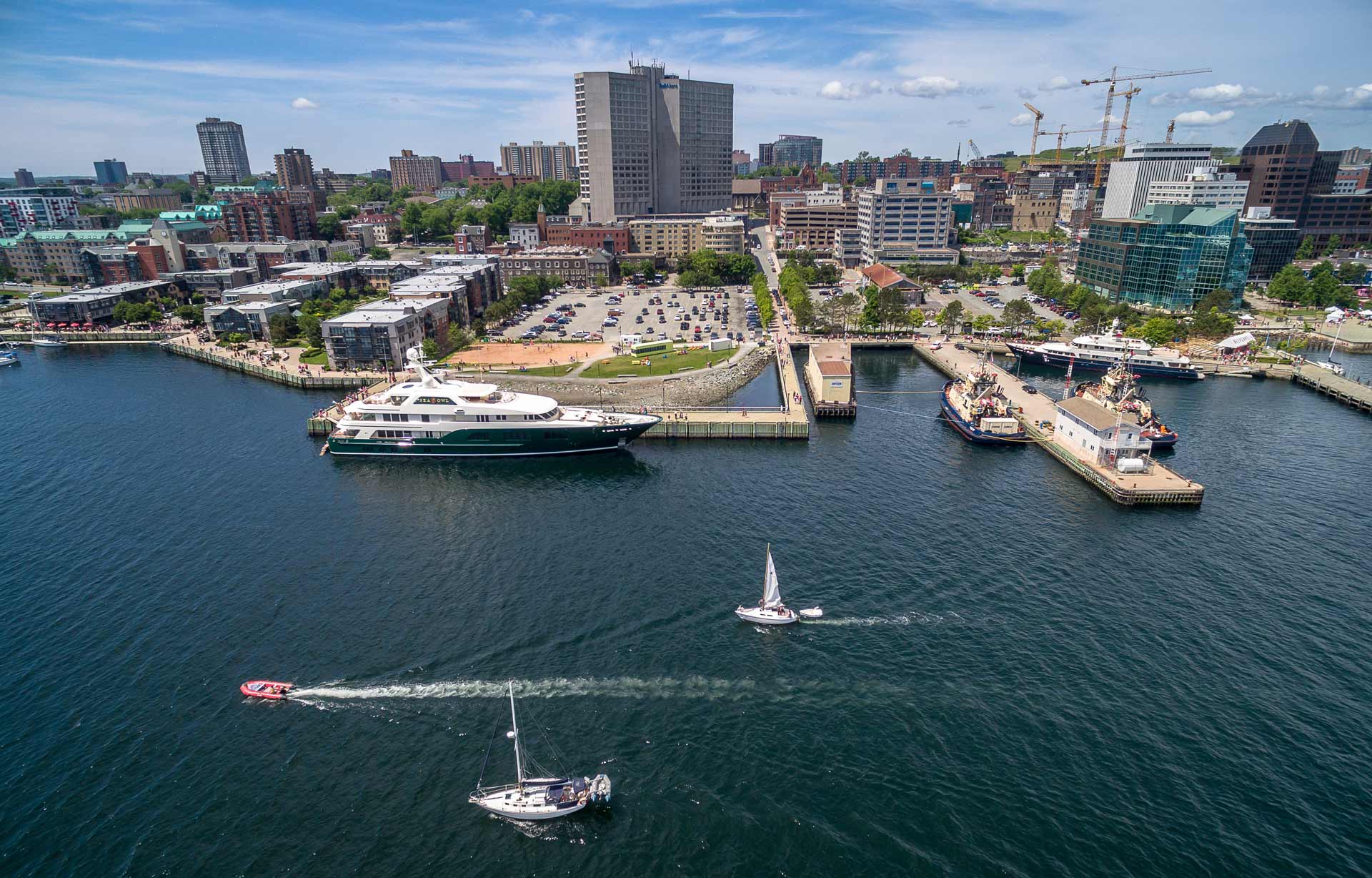 Interested in working on the Halifax waterfront this summer? We're looking for Seasonal Waterfront Ambassadors! This position is responsible for managing the day-to-day operations of the wharves and floating docks managed by Waterfront Development on the Halifax/Bedford waterfronts with an office located on the Halifax waterfront. It also entails various aspects of property management and maintenance as well as administrative support and oversight of special functions of the waterfront.
Click here for the job post. Also available on Career Beacon. Closes April 11.