The Pop Can: Small business pop-ups on the Halifax waterfront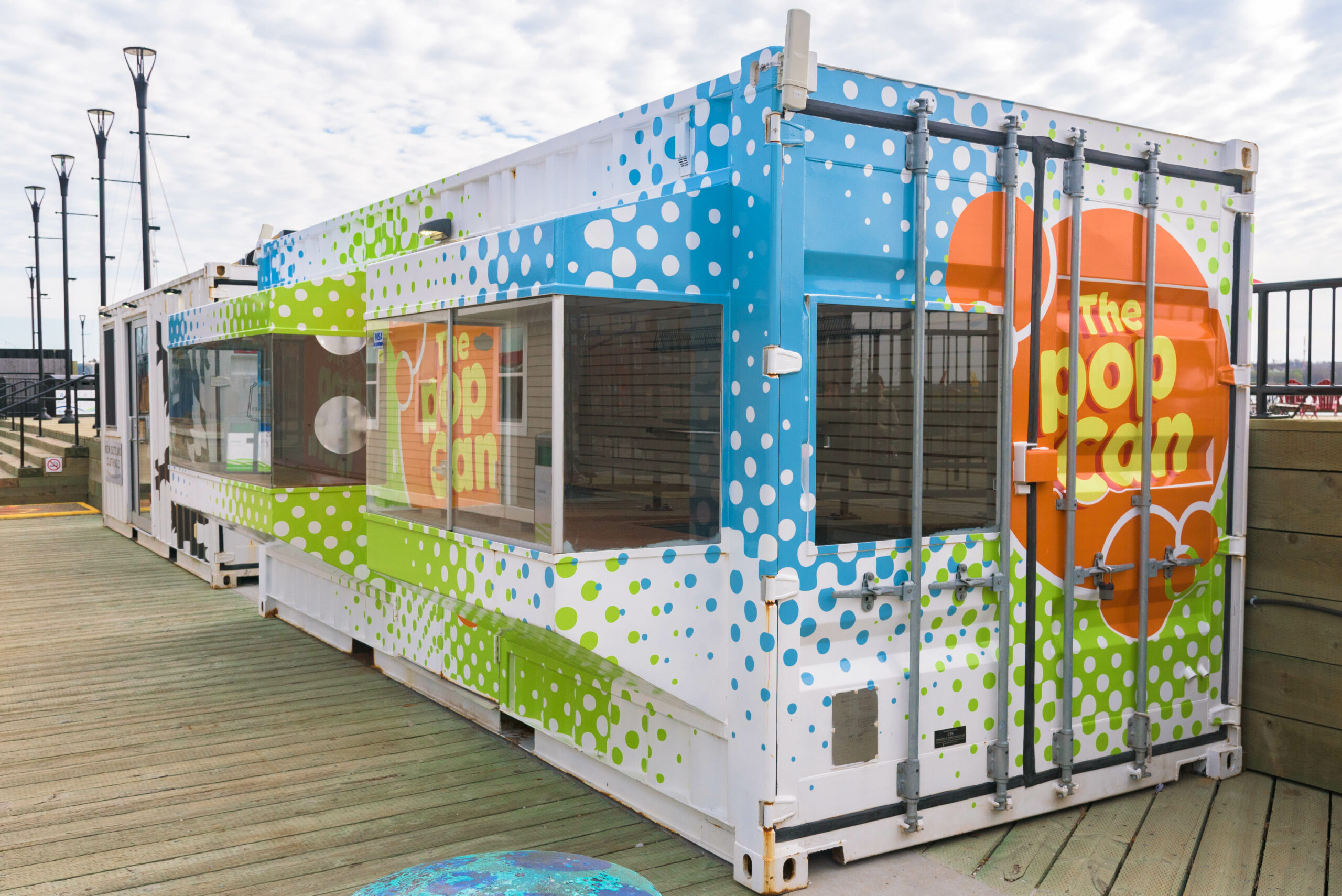 Every week this season, there is going to be a new business activating "The Pop Can". This space is a 20-foot shipping container is located in Salt Yard on the Halifax Waterfront.
These weekly pop-up opportunities will showcase local crafters, makers, distillers,  and small businesses—which means you are going to need to make a trip down to the water's edge at least once a week to meet and support some of the incredible small businesses that fuel our local economy.
Here's the starting line-up for The Pop Can—check back here for updated vendors and dates throughout the summer: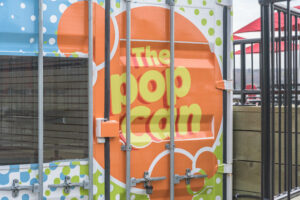 May 16-22 – Different Folks
May 23-29 – Sage and Sweetgrass
May 30-June 5 – North End Baking Co.
June 6-12 – Nova Scotian Fisherman Extreme Skin Care
June 13-19 – tREV Clothing
June 20-26 – Burning Flame Candle Co.
June 27-July 3 – Crafty Owl Artisans Market
July 4-10 – Little Luxuries Soapworks Limited
July 11-17 – Kwetu Craft Collections
July 18-24 – Secrets of Clay
July 25-31 – Xander Martel Art
August 1-7 – Khush Mizaj Official
August 8-14 – Coastal Cove Candle Company
August 15-21 – DB Pearlz Designs
August 22-28 – Janna Wilton Art
August 29-Sept 4 – Alben Lane Candle Co.
Sept 5-11 – Rudi's Hot Sauce
Sept 12-18 – Sense and SensibiliTea
Sept 19-25 – Key Sense Selfcare
Stay tuned to our social media channels for more information about these local businesses!