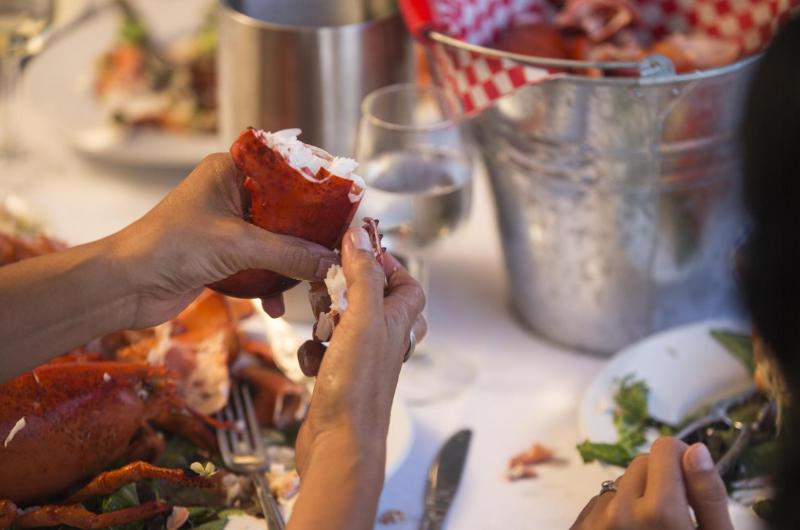 Enjoy the winter season with walks on the Halifax waterfront (including the Cable Wharf interpretive signage loop), shopping, dining, and experiences. #openforbusiness And enjoy a quick ride on North America's oldest salt water ferry to explore the Dartmouth waterfront, and Downtown Dartmouth!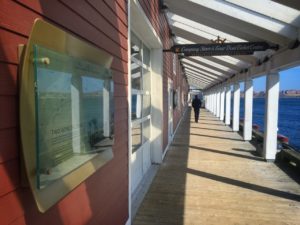 Here are a few ideas along the Halifax waterfront.
Murphy's Company Store – Stop by Murphy's the Cable Wharf Company Store and find unique items, and treat yourself to some dinner while you're there.
Amos Pewter – Visit Amos Pewter's new pop-up shop in Historic Properties (and the other places to dine and shop while there).
NovaScotian Crystal – Just peaking in the windows at NovaScotian Crystal makes it hard to choose. Stop by and their informed staff will help you pick the pattern and piece perfect for you!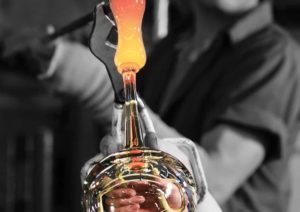 Waterfront Warehouse – Warm up by their roaring fire. Enjoy the Oyster Bar and tasty range of seafood dishes and much more.
Bishop's Landing – Bishop's Landing is home to everything from wines to beauty. They have it all, even after shopping dinner and drinks.
Seaport Market – Sometime we're so busy this time of year we forget to stop and smell the roses, or the perfect gift. Swing into the Seaport Market and pick up some blooms for your next dinner party.
Historic Farmers' Market – Whether you're off to a pot luck or picking out a gift, the Historic Farmers' Market has you covered on all bases.
Downtown Halifax Shops – You can't go wrong shopping downtown, supporting our local businesses. It's the perfect time of year to get out and explore the shops and restaurants we have right at our fingertips.
Experience the Waterfront
Maritime Museum of the Atlantic – The Maritime Museum of the Atlantic has lots of options to explore this time of year, and Welcome Wednesdays for young families.
Murphy's the Cable Wharf  & Waterfront Warehouse – Stop into one of these great spots for lunch or dinner with the family or a friends' night out, tis the season to get together with those you love!
Casino Nova Scotia – Serving up lots of local, national and international talent as well as entertainment fun.