Seasonal Businesses – Halifax Waterfront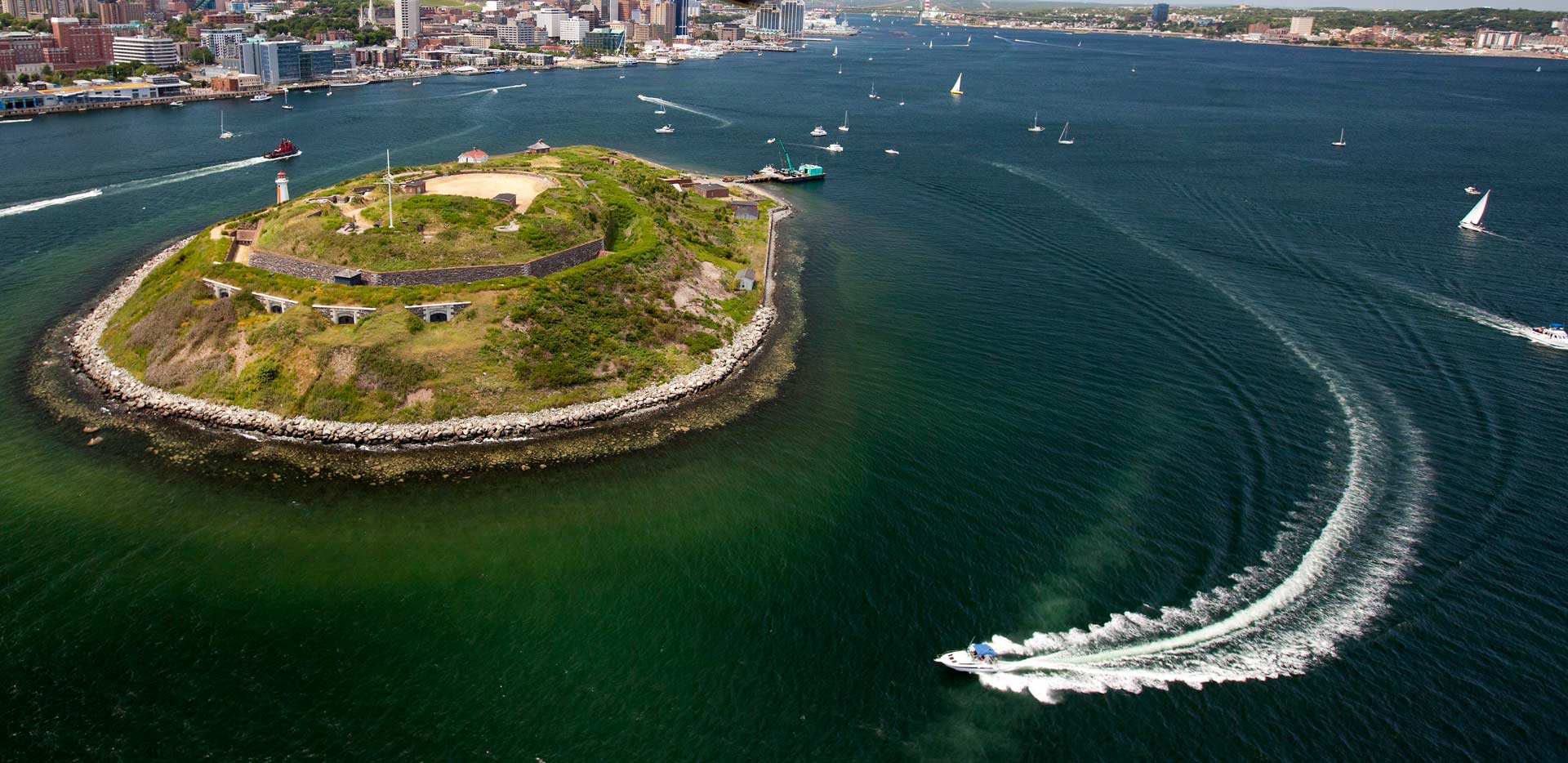 A roster of local tastes and experiences await you on the Halifax waterfront including our seasonal businesses at New Place.
20,000 square feet of public space between Salter and Sackville Streets the area houses high-quality small local businesses, arts and entertainment.
The area includes Sands at Salter and the popular nearby waterfront hammocks, and enhanced public seating. Eight gender-neutral public washrooms, including two accessible washrooms, enhanced lighting and landscaping are also part of the area.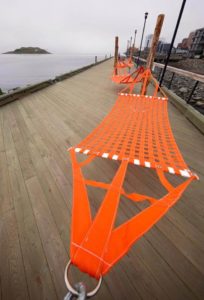 The vendor lineup includes:
Beavertails
Katch – A Modern Seafood Shack
Heartwood
Dave's Lobster
Smoke's Poutinerie
Waterfront Pizza and Wraps
Black Bear Ice Cream
Lost Cod Clothing Co.
High Seas Taffy & Tees
Harbour Hopper
Amos Pewter
Canadian Sea Turtle Centre
Murphy's Ticket Kiosk
Stubborn Goat Beer Garden
Rosie's Face Painting
The Cake Lady
The Chowder House by Murphy's
The Boat House
Second Cows Ice Cream waterfront location
NovaScotian Crystal seasonal location
Sands at Salter
Segway Nova Scotia
Kayak Halifax
I Heart Bikes
HFX Beach Volleyball
New Scotland Clothing Co. (second waterfront location)
Marina Adventures
Harbour Hopper
Summer Bay
Harbour Queen
Peggy's Cove Express
Kawartha Spirit
Tall Ship Silva
King's Wharf Water Taxi
J. Farwell Sailing Co. Inc.
You can find all waterfront dining options here and all waterfront experience and adventure here.
Catch Hali the Road Train — a road train shuttle service to move people north to south along Lower Water Street with stops along the boardwalk, in a continuous loop.
Seasonal Floating Sea Bridge: We've installed a floating sea bridge to provide continuous boardwalk access during Queen's Marque project.
And Taste of Nova Scotia is partnering with Tourism Nova Scotia and Waterfront Development to bring  interactive culinary programming to an updated Visitor Information Centre.
So when are you planning your trip to the waterfront?