The Halifax waterfront is enjoyed by thousands of people each year, providing memorable experiences, magnetic views, and access to the water's edge for everyone. We focus on creating clean, green, and safe places for people on the waterfront. And, we bring it to life with a host of events and festivals that bring people together. Events and programming are critical to the fabric of our communities–bringing people together to celebrate, dance, walk, roll, reflect, fundraise, and most importantly, connect. Build Nova Scotia aims to host events with our partners that are free, inclusive, and welcoming to everyone.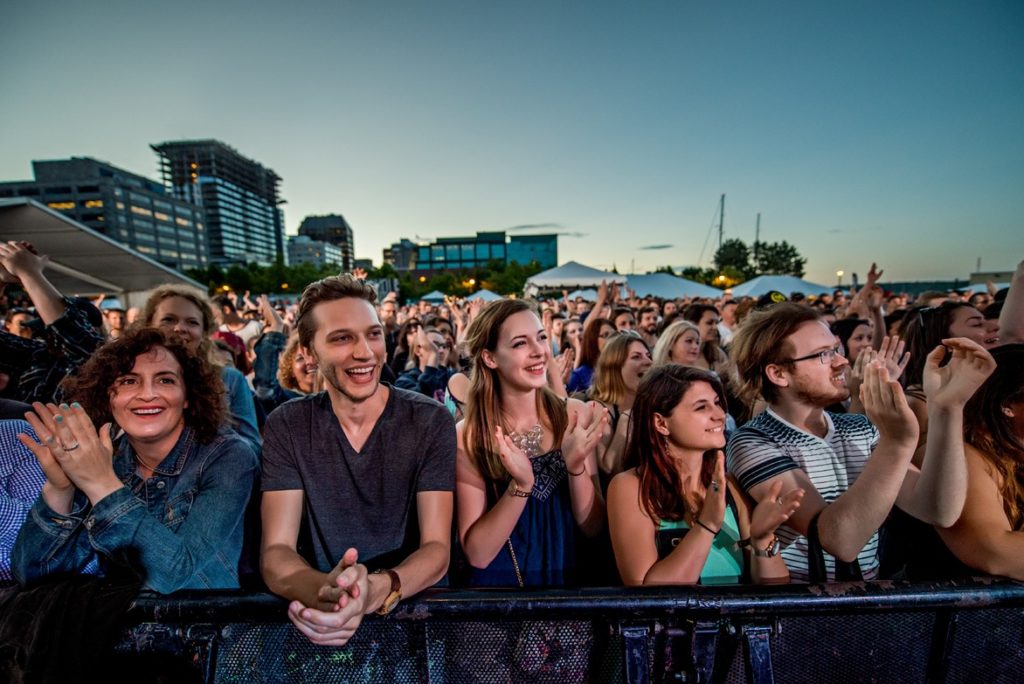 We are proud to support and align ourselves with community events and programming that encourage exercise, activity, and engagement on the waterfront. Currently the Halifax waterfront hosts over 50 community walks/runs, pop-ups, and engagement events annually. Events are encouraged to be free to the public and suitable for everyone within a public space.
For a full list of events happening on the Halifax waterfront, visit:
We recognize that the quality of life that Nova Scotia offers, which is strongly rooted in place, is our value proposition to attract more people to the province to visit, to live, to work, to invest, and to participate in social life and community.
Event Requests
If you're looking for information about holding events, please submit an event request form.
50+
---
Events
Hosted on the Waterfront Annually
160
---
Days Per Year
Activation of public & community spaces on owned & managed properties
---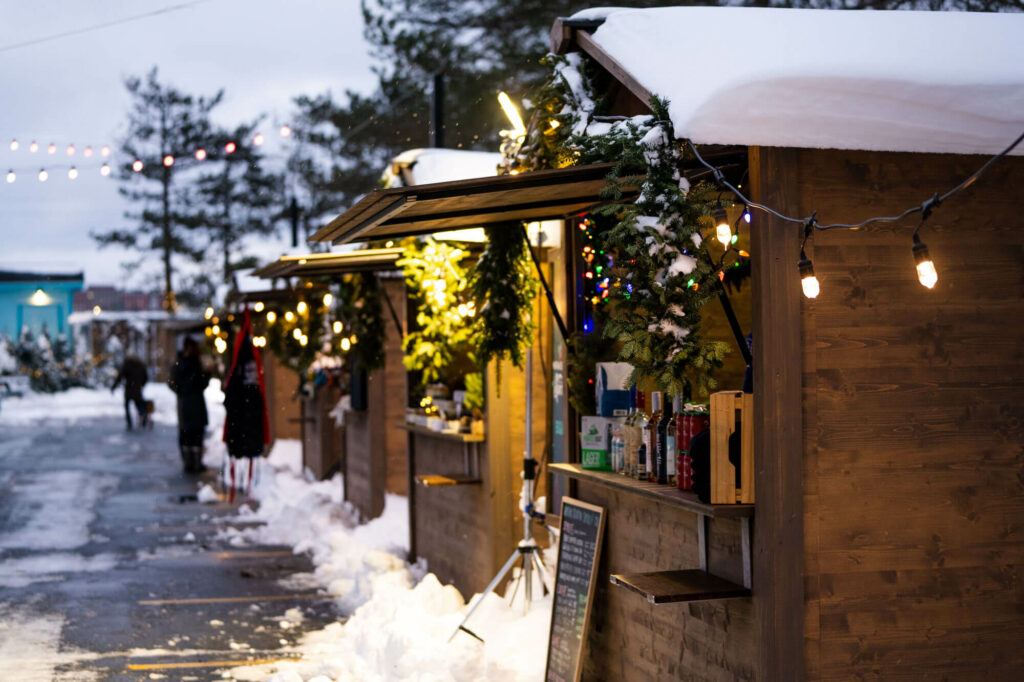 Spotlight Event: Evergreen Festival
Evergreen Festival is a 4-week-long outdoor winter showcase of Nova Scotian culture, food, spirits, craft, and art. It curates memorable experiences to celebrate and embrace the spirit of the season.
Local retailers, restaurants, hotels, attractions, and public spaces throughout the Halifax region will offer holiday light displays and programming to create a festive feeling of celebration.
Evergreen Festival 2021 saw 80,000+ people visit the Halifax waterfront in an otherwise very quiet time of year, along with $170,000 + in vendor sales, and over $27,000 raised for the Mental Health Foundation of Nova Scotia.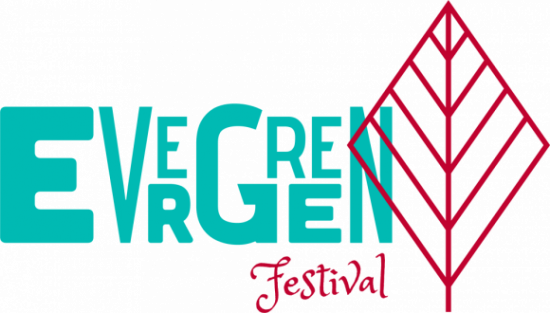 Halifax Busker Festival
A full week of electrifying performances across multiple stages on the Halifax waterfront and Downtown Dartmouth.
TD Halifax Jazz Festival
The TD Halifax Jazz Festival is the oldest jazz festival and largest summer festival in Atlantic Canada. The festival attracts up to 65,000 visitors, involves 400 volunteers, and employs over 350 local musicians.
Open City
Open City is the annual celebration of small business and entrepreneurs that make Halifax and Downtown Darmouth so special, vibrant, exciting, and welcoming.
For a full calendar of events on the Halifax Waterfront, visit: