Public Call for Activations – Holiday Edition!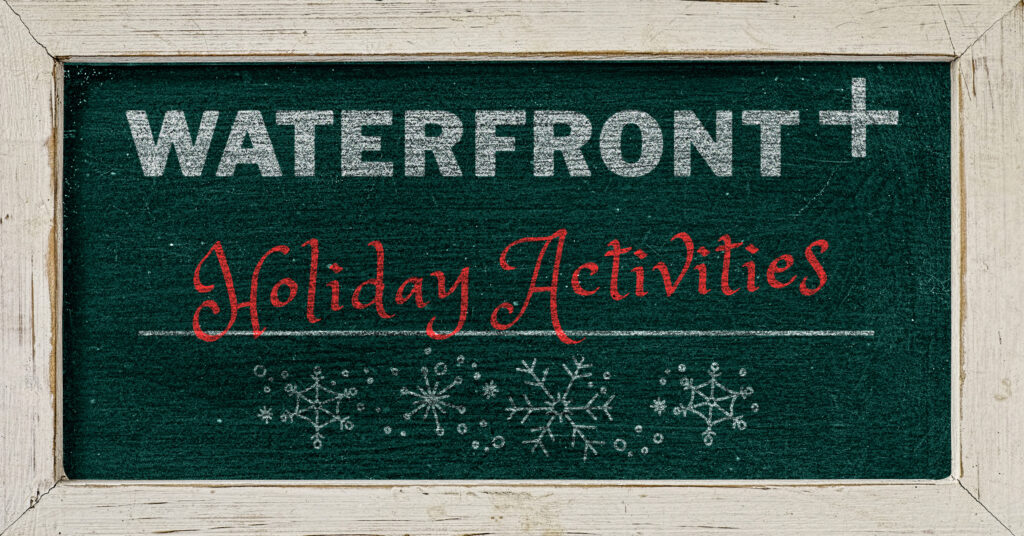 Develop Nova Scotia curates and manages the Halifax and Lunenburg Waterfronts. Every year, together with our community and partners, we welcome and host a variety of festivals, activities, events and programs in these popular places by the sea.
Public Call for Waterfront Activations: Waterfront
We are currently seeking groups to host their event during Evergreen Festival 2022. Evergreen Festival runs November 25 – December 18 and is a 4-week-long outdoor winter showcase of Nova Scotian culture, food, spirits, craft, art, and memorable experiences to celebrate and embrace the essence of the season. Depending on the scale of your event and the space you're looking to use, most of the space on the Waterfront is free to use! We're looking for groups to bring fun, outdoor events to help activate around the event. Last year's event saw over 80,000 people on the waterfront over the course of the 4 weeks. Some ideas for your outdoor event could include:
Dancing
Yoga
Caroling
Crafts
Wreath Making
Holiday Movies
Mummering
Please note, all of our spaces are completely outdoors.
How do you submit your ideas and when's the deadline?
It's easy to submit your ideas – just complete our event request form as soon as possible. That's it – easy! We will get back to you promptly to help you select your space on the waterfront and help promote your event!