Businesses in the Park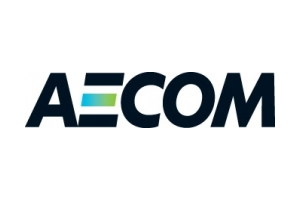 AECOM
AECOM is listed on the Fortune 500 as one of America's largest companies with clients in more than 140 countries. Internationally recognized as one of the top engineering firms in the world, AECOM has professional staff in a wide variety of fields. AECOM has located in Harbourside Commercial Park with a core staff of experts who have won numerous Canadian Engineering awards.
All-Tech Environmental Services Ltd.
All-Tech Environmental Services Ltd. assists clients in reaching their objectives towards a safe and healthy workplace through consistent monitoring and consulting. They provide guidance, information and management services in all areas of health and safety.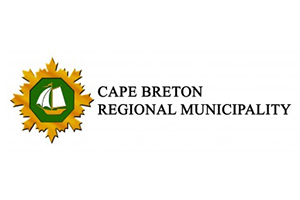 Cape Breton Regional Municipality
CBRM operates a solid waste transfer station that handles all residential and commercial municipal waste for the Cape Breton Regional Municipality.
Cape Breton Victoria Regional Centre of Education
Cape Breton Victoria Regional Centre of Education operates a 27,000 square foot school bus maintenance facility on a 16 acre lot. The building services the entire bus fleet throughout Cape Breton and Victoria Counties and is also the home of the school board Building Maintenance and Repair staff.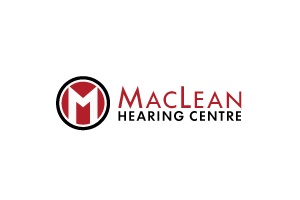 MacLean Hearing Centre
MacLean Hearing provides personalized attention along with the diagnostics, education, customized products and rehabilitation necessary to meet short and long term hearing health care needs.
MathJam Holdings Inc.
MathJam Holdings Inc. is a locally owned landscaping and snow removal company that services commercial enterprises throughout Cape Breton.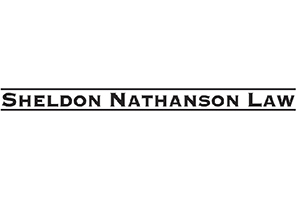 Sheldon Nathanson Law
Sheldon Nathanson Law is a mid-size law firm based in beautiful Cape Breton Island, offering a wide range of legal services. Our fresh and innovative approach to the practice of law stems from a dedicated team of lawyers and staff.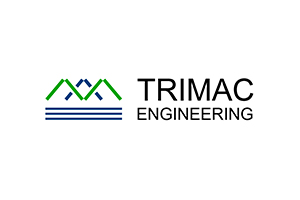 TriMac Engineering
Expertise in the design and implementation of piping, mechanical, electrical and control systems with extensive experience in the power generation, mining, pulp & paper and construction industries. Incorporated in 2015, with offices located in Sydney and Halifax, Nova Scotia.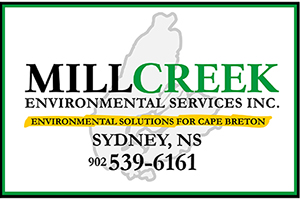 Mill Creek Environmental Services
Mill Creek Environmental Services specializes in vacuum truck service, mobile wash service, pipeline cleaning, waste oil collection, oil spill response and tank cleaning. Millcreek operates one of the largest industrial waste water treatment facilities in Nova Scotia.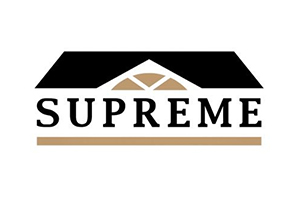 Jean's Homes & Cottages LTD
Jean is the authorized dealer for Supreme Homes in all of Cape Breton Island. Jean has been selling homes for close to 10 years, and is the only modular dealer in Cape Breton.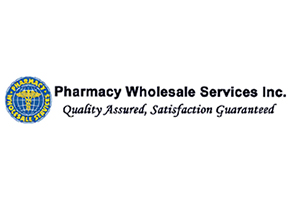 Pharmacy Wholesale Services Inc.
Pharmacy Wholesale Services Inc. is the largest privately held wholesale medical diagnostics distributor in North America. They provide administrative services to their national offices from their new location in Harbourside Commercial Park.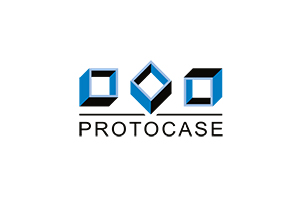 Protocase
Protocase manufactures electronic enclosures made to precise design specifications including custom cutouts, mounting hardware, powder coating and silk screening. Protocase has won numerous business awards for changing how engineers and designers think about electronic enclosures.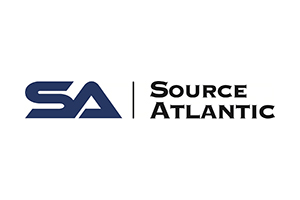 Source Atlantic
Source Atlantic is a premier Canadian supplier of industrial and commercial equipment and supplies. Source Atlantic in Harbourside Commercial Park is one of 14 branches in Atlantic Canada.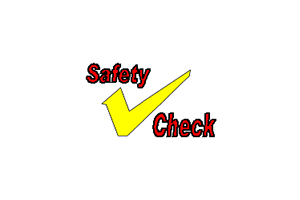 Safety Check
Safety Check provides occupational health and safety training services to businesses and organizations throughout Atlantic Canada. Safety Check has been recognized as a leader in their field and have worked for some of the largest industrial operators in Atlantic Canada.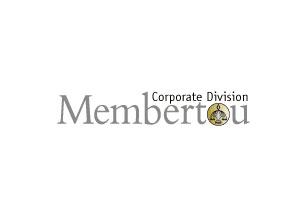 Membertou Development Corporation
The Membertou Corporate Division is committed to creating and enhancing business relationships between the Membertou First Nation and the Canadian and international business community. The corporate strategy is built on the foundations of integrity and fairness, and a dedication to maximizing financial benefits for its partners and the Membertou Community.
Community Involvement of the Disabled
Community Involvement of the Disabled is a community advocacy group speaking on behalf of all disabled people in Cape Breton.
Harbour Tech
Harbour Tech is a wholly owned subsidiary of Offshore Technical Services (OTS), an energy services company located within Harbourside Commercial Park. Harbour Tech's aim is to provide a host of services which will support ongoing activities within Harbourside Commercial Park.
MB2 Excavating and Construction Ltd.
This 100% owned aboriginal construction company is based in Harbourside Commercial Park. MB2 successfully partnered with large national companies on the Tar Ponds and Coke Ovens cleanup.
Provincial Energy Ventures
PEV is an internationally owned company that provides efficient and timely stevedoring, terminal, and warehouse services. Their 1200 foot wharf (Atlantic Canada Bulk Terminal) located in Harbourside Commercial Park specializes in the handling and shipping of thermal and metallurgical coal.
D M Rogers Transport
D M Rogers Transport is a locally owned and operated bulk shipping trucking company.
Maxwell's Paving-Building Contractors
Specializing in construction, paving & snow removal needs.
Breton Commercial Truck Training driving school
The newest truck training facility in Cape Breton. Our instructors have over 30 years of experience in the trucking industry.
Lynch Insurance
Providing Life Insurance, Blue Cross, Disability, Travel, and Group Life/Health. Also provide Group Pension, RRSP, RRIF and Annuities.
Sla Mac
General Contractor